16 Times Girls In College Are Just Like Elle Woods
Lists
Jan. 19, 2017 04:25AM EST
Elle Woods is the college student all girls strive to be: she's smart, gorgeous, amazing when it comes to her academics, and she  knows how to get what she wants. Ever since the first time we saw Legally Blonde, deep down we've all wished we could be just like her. It was obvious that this girl has it down when it came to getting into law school and has perfected the "Bend and Snap." Even though we can't all be that perfect, many girls in college are actually more like Miss Elle Woods than we think...
16. When we have meltdowns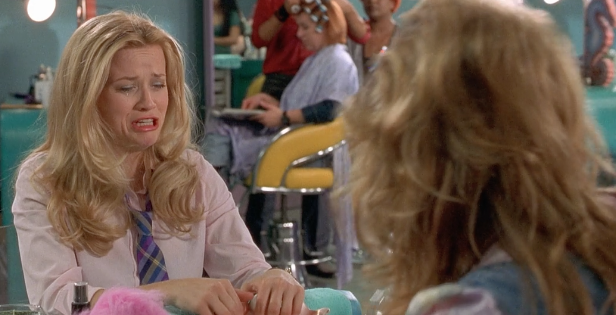 College is stressful. From balancing academics and a social life to the occasional date or full-fledge relationships, a meltdown is bound to happen. But we bounce back just like Elle would.
15. When we help our friends get ready to go out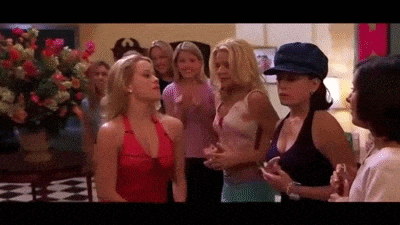 Sometimes you need to help a sister out, especially when it's a GNO or a first date situation. We have to make sure our friend is on point.
14. When the professor calls on us but we don't know the answer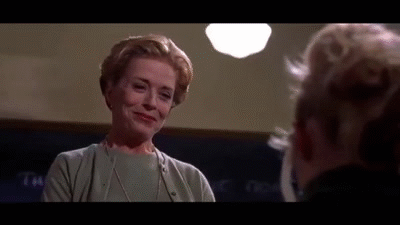 The Socratic method is by far the most scary and stressful thing about discussion. Your professor means well but you're sweating bullets when you get put on the spot.