7 item Checklist to "Make Finals Suck Less"
Lists
May. 03, 2017 08:10PM EST
1. Plan this shit out
The real anxiety sets in when you sit down and realize you don't even know where tha fuq to begin. Do I write that 10 page paper? Or start reading the book I was supposed to have been reading all year? Is it too late to drop a class??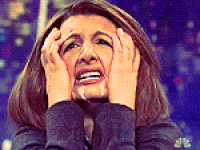 At least a week prior sit yourself down and plan out what you need, when you need it, and how you can achieve it. That way, when the week of hell comes, you'll be in Hercules mode where your only Achilles' heel is Starbucks forgetting to put that extra shot in your latte.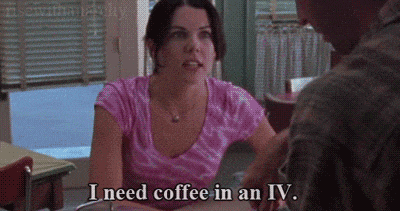 2. Take a REAL study break
If there's anything we've learned from Ross it's that a break means a break. None of this checking-out-what-your-friends-are-up-to breaks. You don't need the added stress of viewing the dayger you're missing out on because you still don't understand what an "economics" is.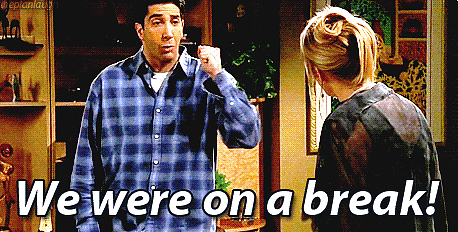 Cut yourself off from reality and really give your mind and body a chance to breathe. Take 5 minutes and just sit with your eyes closed listening to "Therapy" by Khalid (hiiiiighly recommend) or go for a walk and just breath deeply.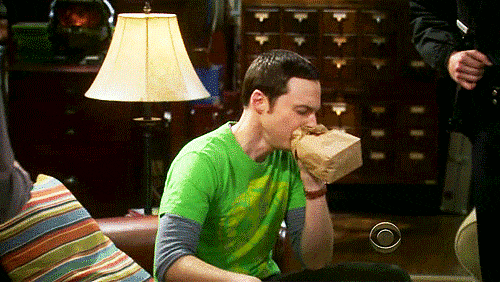 One of the best break methods for productivity is the Pomodoro method which has you spend 25 minutes working and then go take a 5-minute break. The 4th break is 15-30 minutes long.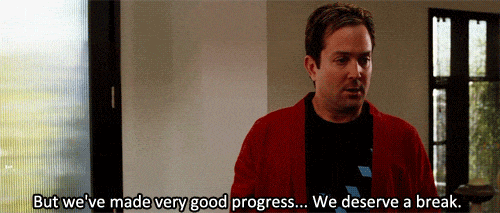 3. Keep your mind productive
Take a caffeine nap, chew gum, and steer clear of distracting your mind with heavily lyrical music - you don't need Logic disrupting your logic.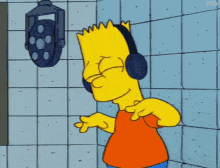 4. Stay healthy
Eat well, exercise, do a face mask or just shower off the sweat and tears. Keeping your body healthy will help keep your mind agile.

Research shows that animals who exercise on the regs increase the number of blood vessels that bring oxygen-rich blood to the region of the brain responsible for thought. So basically pumping iron not only beefs up those muscles but your brain as well.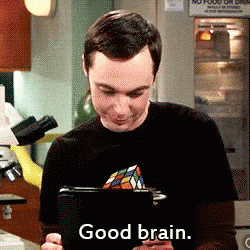 5. Hide social media
Create a separate folder on your phone for social media apps and drag it to a page that's not on your front screen. Save social media for when you're walking to class or trying to avoid eye contact in line at Starbucks.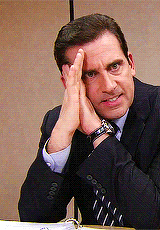 And hey, while you're in class ignoring what the professor says because you checked out weeks ago and already got the study guide from a friend, cleanse your phone from unnecessary apps like Tinder and Yik Yak and download more productive/useful apps like Mint for your financial needs, TheSkimm for your news needs, and the new speed dating app SPREE to quickly banter with fun people on or around campus, so you aren't wasting time endlessly swiping 🙄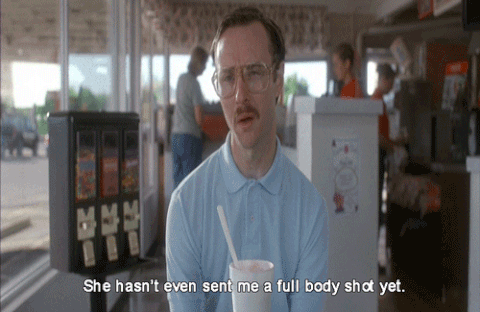 6. Set goals and give rewards
Lay out what you need to do and set deadlines for yourself. Ugh, I sound like my fifth-grade teacher Mr. Collins. But he's right. My science fair project on taste vs. smell using Lays potato chips would not have been a success if it weren't for some major goal setting (and a few bags of chips as a reward).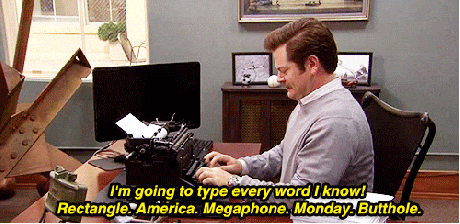 Rewarding yourself is important because it keeps that motivation from dwindling. A reward can be as simple as an episode of Bob's Burgers (although it's a slippery slope from one episode to one season) or the sushi from
Whole Foods you have waiting in your fridge. The point is to keep your eyes on the prize and actually give yourself a prize when you get there.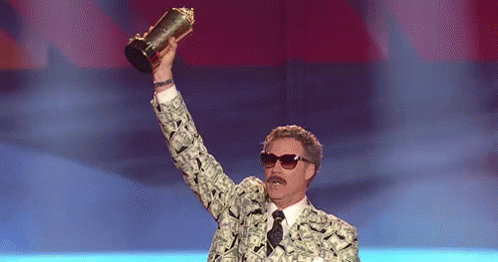 7. Stay optimistic
If nothing else, stay optimistic. Much like in dating, staying positive is key. I haven't heard of anyone dying from a chem test yet so keep your head up and remind yourself you've survived every test you've taken so far.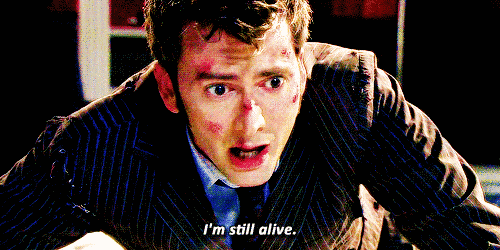 Student + dying may = studying but me + stress = a mess so keep calm and hold your pencil high as you fill out "C" when you have no f*cking clue what the answer is. You got this.