Have You Ever Thought of Going to College...For Weed?!
Stories
Mar. 13, 2017 03:19PM EST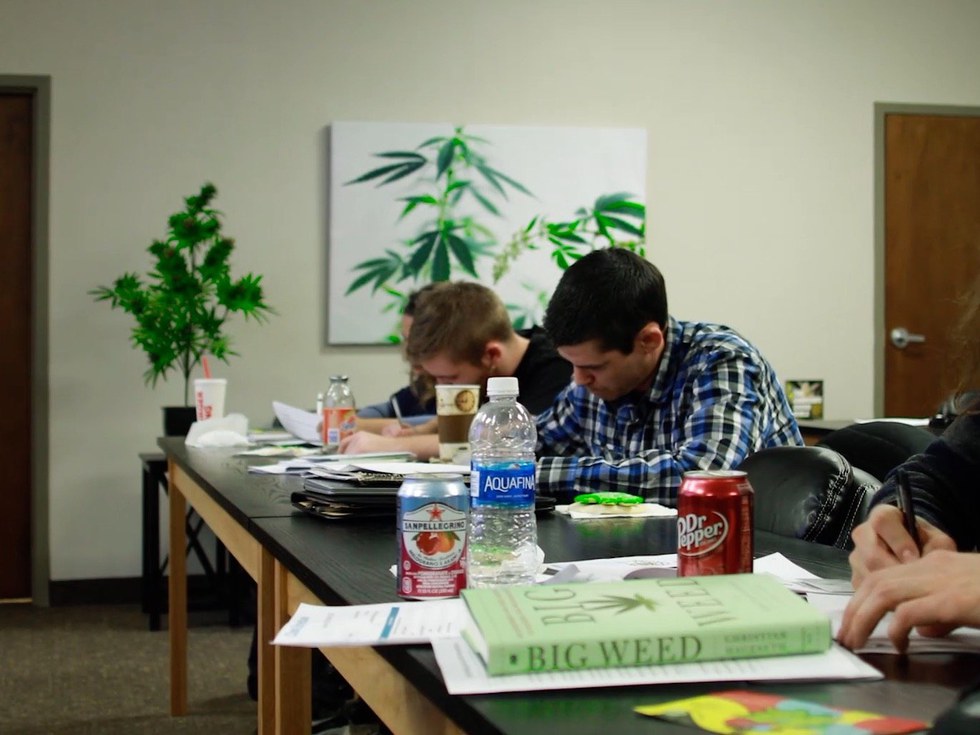 Image Source: Cleveland.com
Yes, you read that headline correctly, you can now study marijuana at Ohio's newest "weed college" which capitalizes on the growing medical marijuana industry.
The school is known as "Cleveland Cannabis College", and yes, it's real.
According to CleveScene.com:
"Cleveland Cannabis College is offering prospective retailers, hopeful horticulturists and seasoned physicians a shot at the experience they'll need to lead Ohio into the medical marijuana vanguard. To hear CEO Richard Pine tell it, our state is poised to revolutionize how medical marijuana is grown, tested, regulated and sold."
The hope with CCC is that the school will provide students with the ability to apply for job opportunities that the medical marijuana industry will eventually create in Ohio,
Toke on that.