Jul. 20, 2017 03:39PM EST
Birds are truly amazing animals. For a long time, us humans have watched birds as they've ruled the skies, wishing that we, too, could someday possess the powers of flight for ourselves. How exhilarating would it be to glide through the air without having to worry about coming back down? To be able to float around in the sky for hours and forget all the worries of the surface world?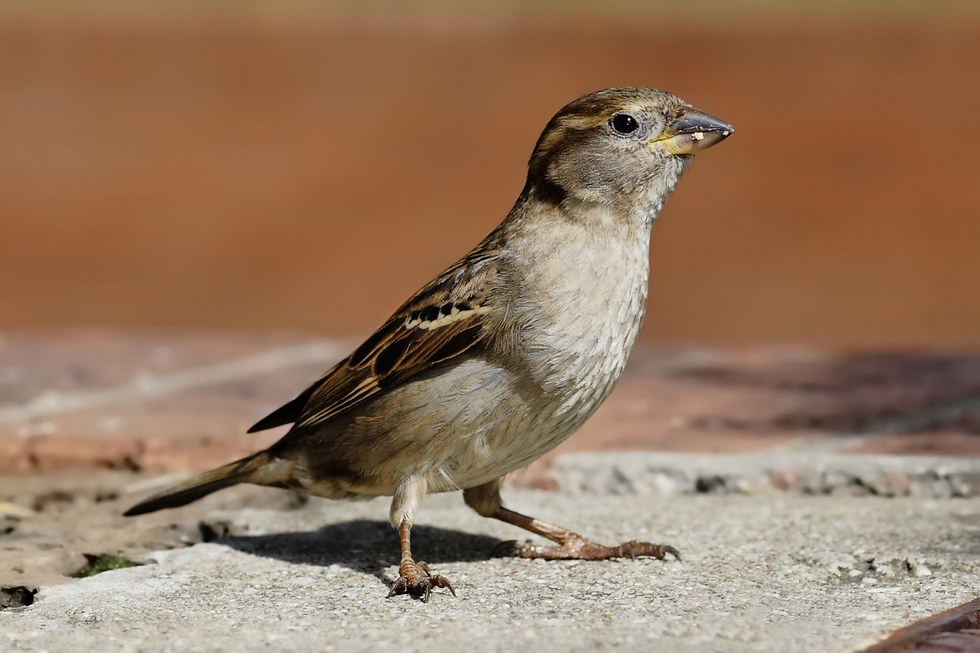 Wikipedia
It would be fantastic, and birds are interesting for plenty more reasons than their flight capabilities. There are more than 9,000 recorded different species of birds in the world, and as we explore more uncharted regions that number only continues to rise. Birds can be found anywhere, inhabiting the snowy tundras of Antarctica as well as Africa's barren deserts.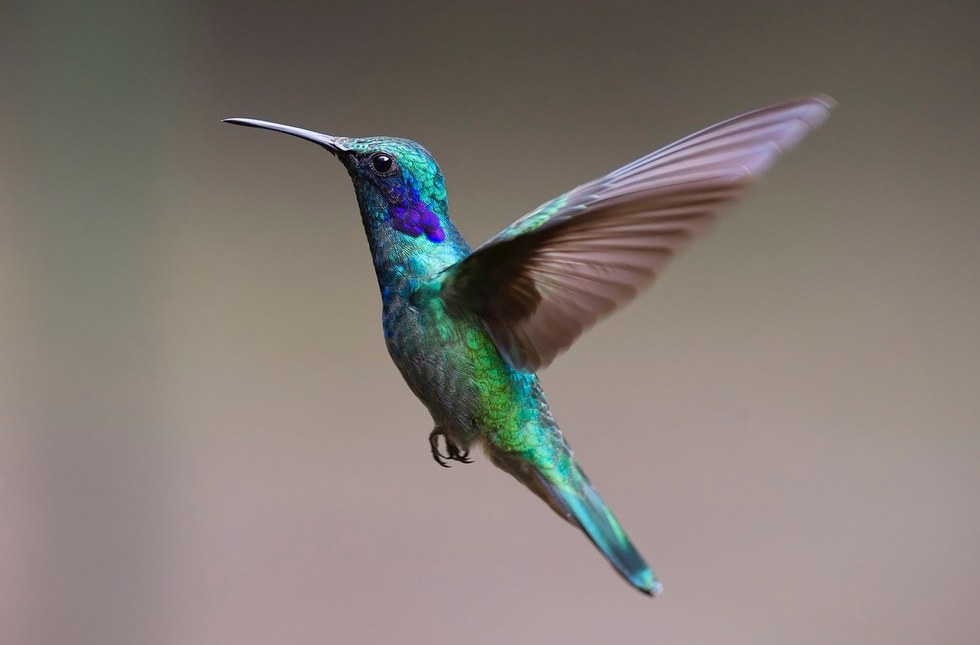 Wherever you go in the world, you'll find different species of birds that vary in highly unique ways from each other. Some birds, like parrots, have the ability to talk, while owls and hawks make for excellent predators with their enhanced senses and arsenal of natural weapons. Birds are just plain cool looking, too, especially when they perform particularly exciting acrobatic feats.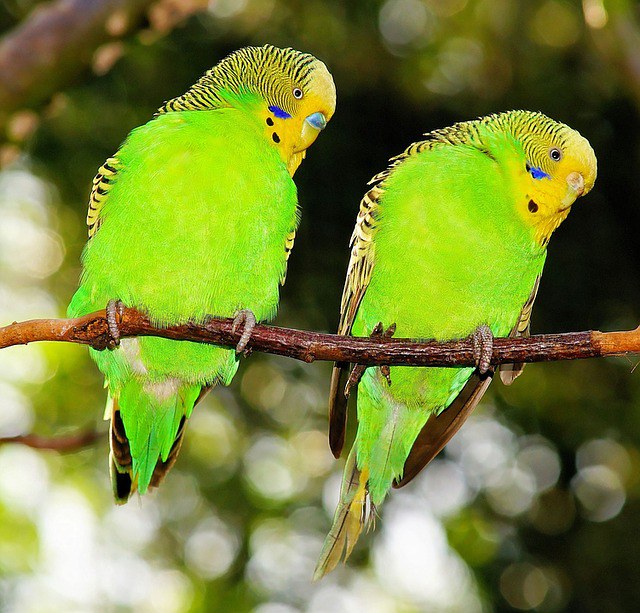 Pixabay
Some birds, like cardinals, are beautiful and have coloration in their feathers that's rarely found elsewhere in nature. Some birds are more suited to the water than the sky, swans swimming about gracefully while baby ducklings wobble about in a hilarious manner. Other birds call neither the skies nor the water home, such as the extinct dodo bird or the flamingo.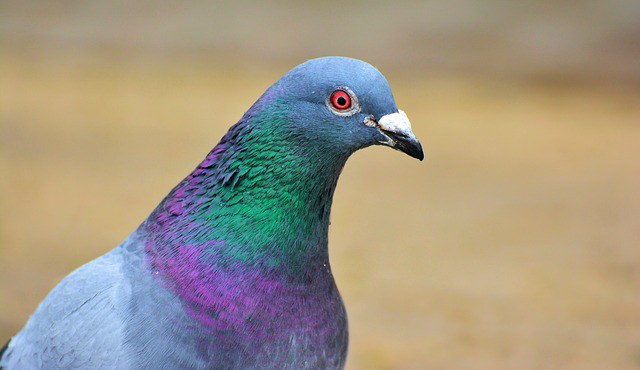 Pixabay
And have you ever seen a kiwi? Those things are crazy! They have this long, thin beak, sort of like a mosquito's tail, but their bodies are round and odd-looking. And they're called kiwis. How much more do you want out of your animal? Birds are also important to keeping natural cycles in balance by feeding on insects or other, larger critters to keep the ground-dwelling population free of pests.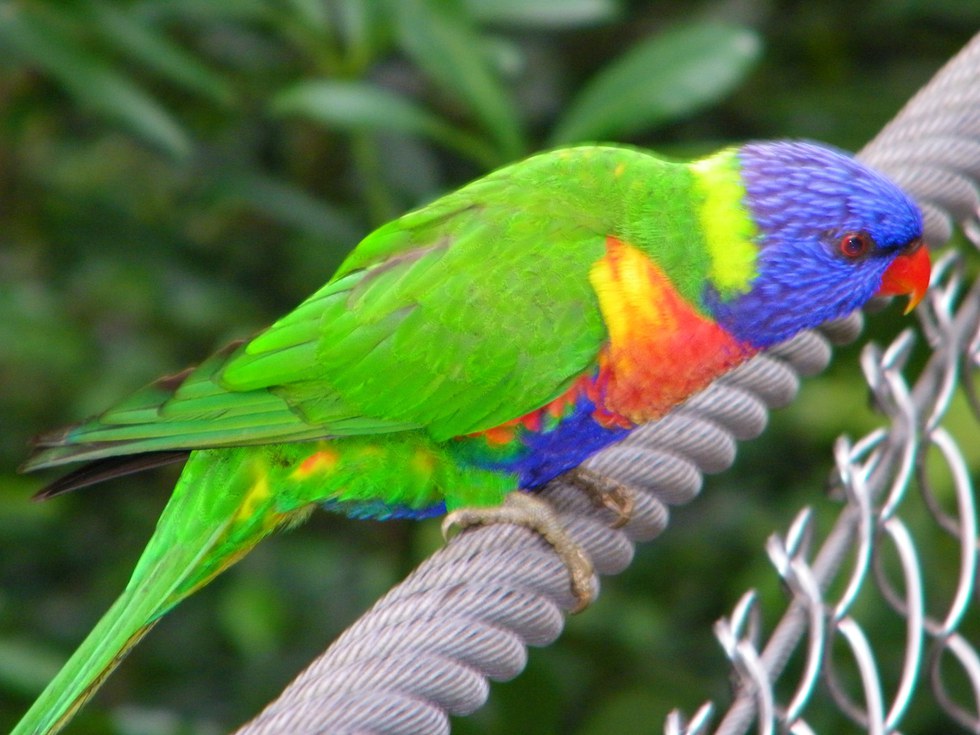 Wikimedia Commons
Up next we'll take a look at some cool facts about birds you definitely haven't heard before.