Jul. 07, 2017 08:31AM EST
Here's the situation: You go to a party, ready to have a good time, wait half the day queueing for a drink, and then realize the bar's prices are so unreasonable, you might as well pay an arm and a leg. What do you do now? You can't possible survive an entire evening of partying sober, it's inhumane. Well, Eleanor has the perfect life hack for you!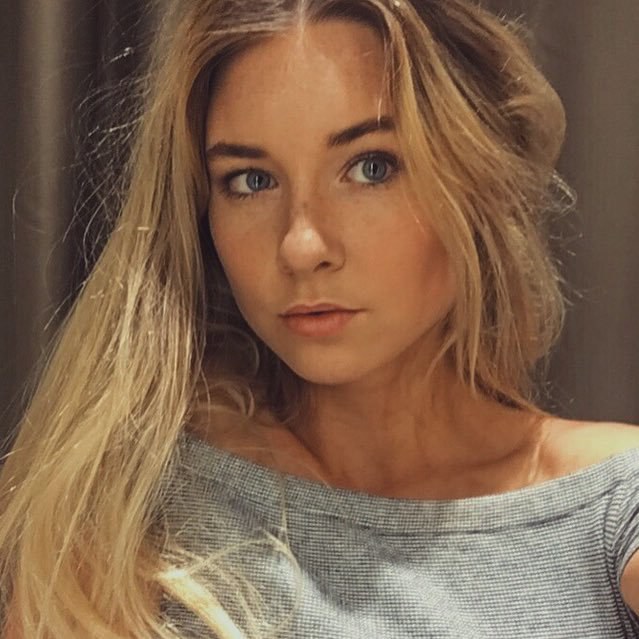 twitter.com/
"Still don't know how I got away with a huge hip flask as my prom clutch," Eleanor the Wise tells us on Twitter. The tweet quickly gained hundreds of thousands of likes, people everywhere amazed. Eleanor suddenly became the unofficial goddess of creativity, bringing to light a complete game-changer to the world of parties.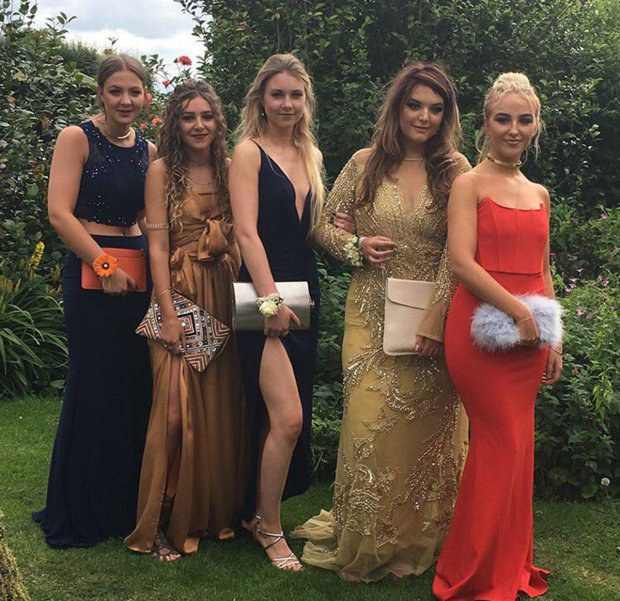 twitter.com/
Yeah, see that prom clutch Eleanor's holding in the middle? That right there is a three-liter flask, enough to hold three bottles of vodka. With this ingenious life hack, you can walk into a party prepared and buzzed, and you won't have to spend your entire student savings doing it. Eleanor has a lot to teach us mere mortals.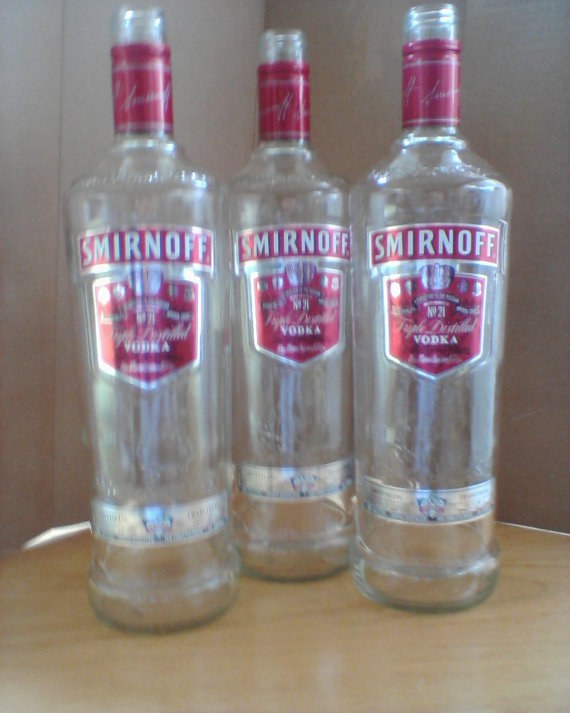 s-media-cache-ak0.pinimg.com
Eleanor's heavenly idea doesn't just save you a ton of money, either. You'll be the hero of the party for all your friends. Three liters is more than enough to pass around. Your friends will get on their knees and declare you the greatest of all time as you fill their veins with that good numbing sensation we all know and love.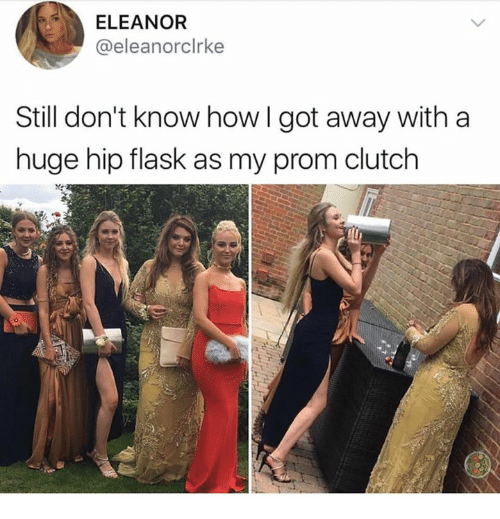 twitter.com/
It takes a special kind of goddess to come up with this groundbreaking hack. People on twitter everywhere fell to their knees in praise. "Doing the lords work with this kinda info," @tom_byrn_ says on Twitter, replying to Eleanor's idea. Tom wasn't the only one impressed.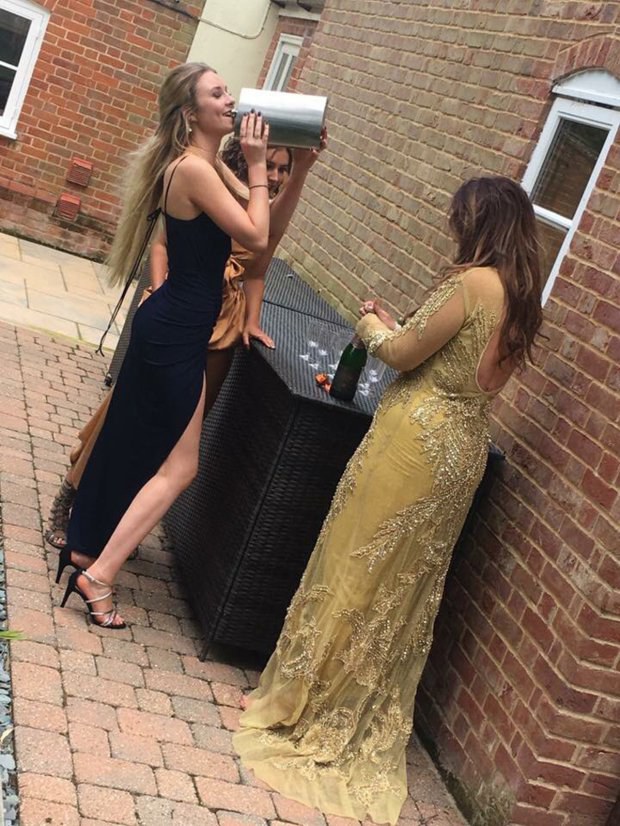 twitter.com/
Keep reading to find out what other people were saying about this game-changing life hack