Jul. 13, 2017 02:50PM EST
I'm sure we've all been there. You're staring at someone across the room, maybe checking them out. You know, sizing them up, seeing if you think they're cute or not...or maybe they're wearing something interesting; you're like "Dang, I need to go compliment them on that shirt." There's no way they're going to happen to look in your direction...there's so much else going on for them to pay attention to.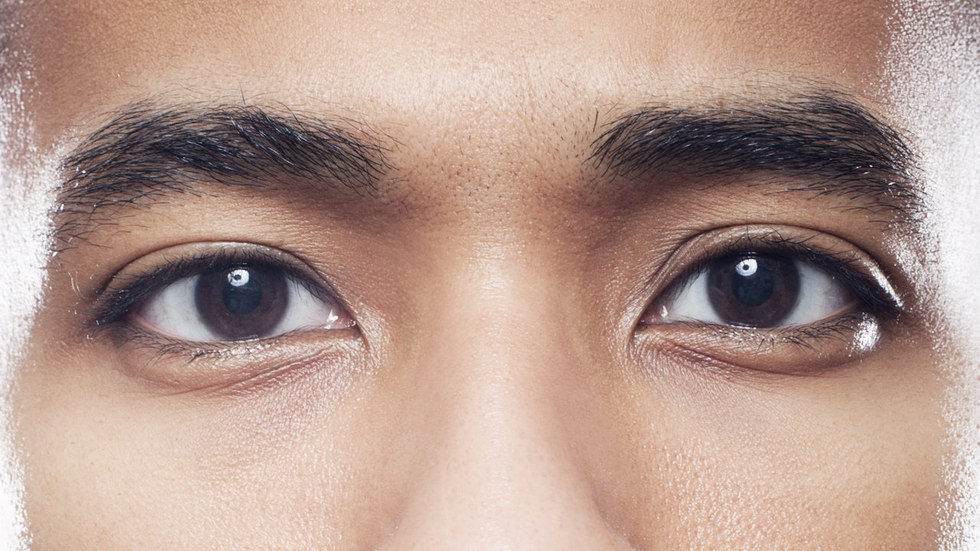 Health Magazine
But then, out of nowhere, the person you were staring at turns their head and looks directly at you. You panic, turn the other way and try to pretend that you were doing something else. But I know, and they know and you know that you were giving them the old once over and there's nothing you can do to hide that. As embarrassing as it is, this happens to people in public all the time.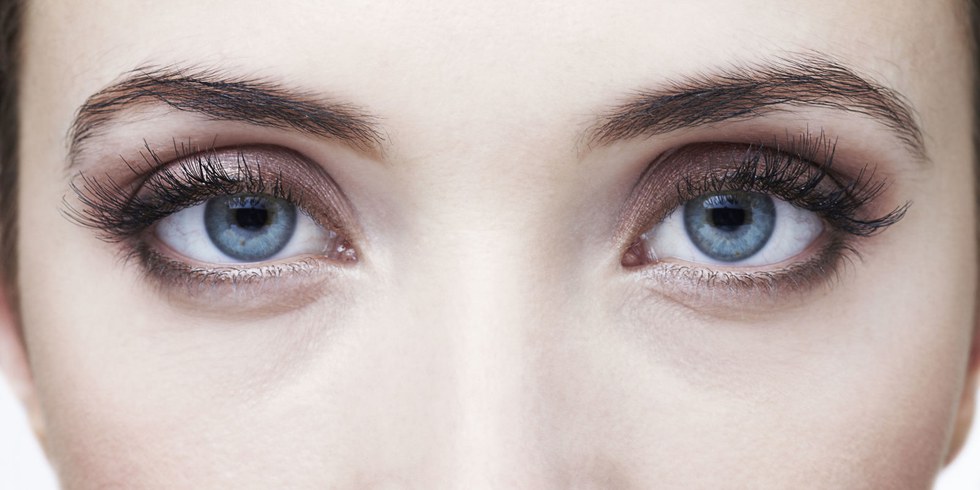 NetDoctor
Especially in high school, I remember looking at the back of someone's head in class for a little bit. They'd just be chilling there but, all of a sudden, would turn around and stare right at me. And the same is true of the other way around; I've caught people staring at me from afar. But how did I know that someone was staring at me?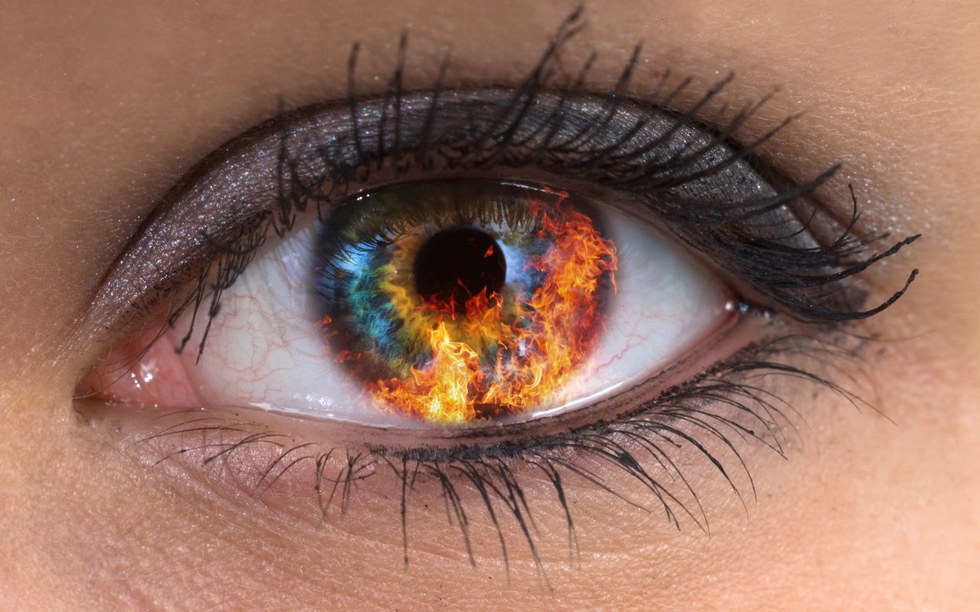 Leafly
It turns out, science has a few answers for why this mysterious phenomenon occurs. You know, that feeling of being watched you get sometimes when you're surrounded by people? That small uncomfortable pang that your actions are being watched, maybe even assessed by someone around you? And then you look around to find that, yes, indeed, someone was staring at you.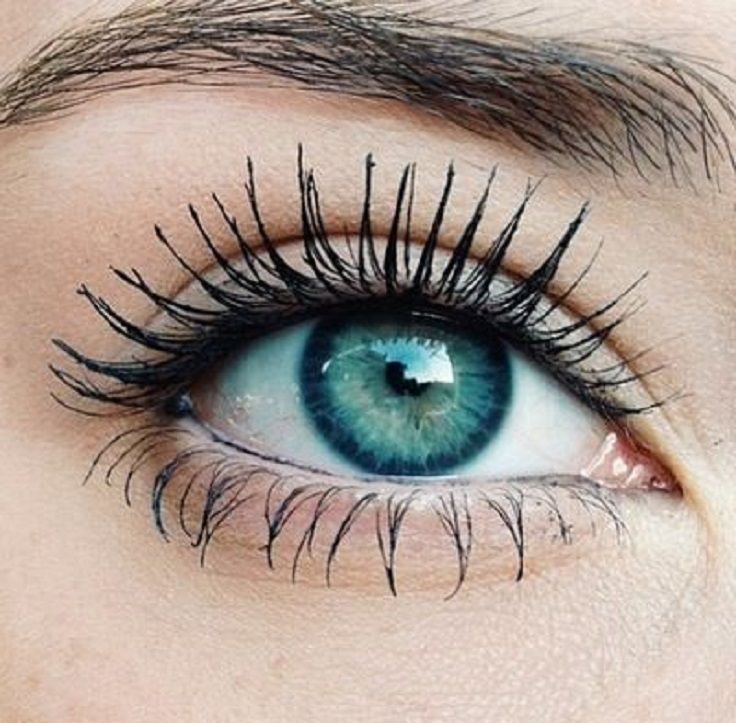 Pinterest
It's downright spooky when that happens. And, according to a new scientific study, this sixth sense actually hard-wired into our brains. Sometimes, in fact, we can feel as though someone's looking at us even when we're not being watched. One of the reasons this occurs has to do with humans' fascination with eyes. They're often called "the window into the soul".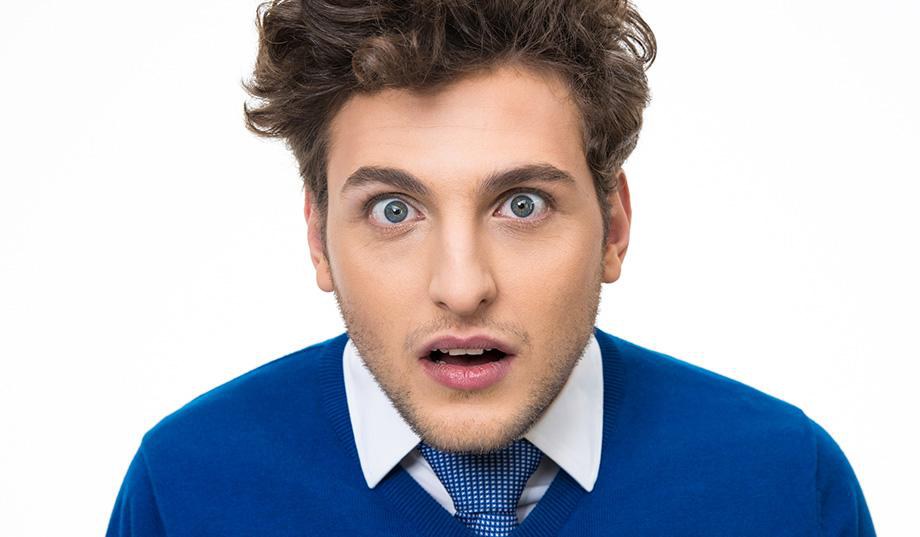 National Review
Keep reading to find out where this obscure paranoia comes from.