Uber Might Not Have You Being Driven By Humans Anymore
Stories
Nov. 01, 2016 09:53AM EST
Recent reports by TechCrunch have found that Uber's new initiatives to creating a self-driven Uber car are finally in their final stages.
We all know of Uber's business model--a carefree, relaxing drive by one of their drivers. It prevents someone from getting into an accident at a club, helps people get out of an environment they might not like quickly, et cetera. The company thrives on the use from millennials as well as word-of-mouth advertising.
With its new initiatives to create a self-driven car, CEO Travis Kanalick explained that this will be launched in its first city, Pittsburgh, as little as a month from now.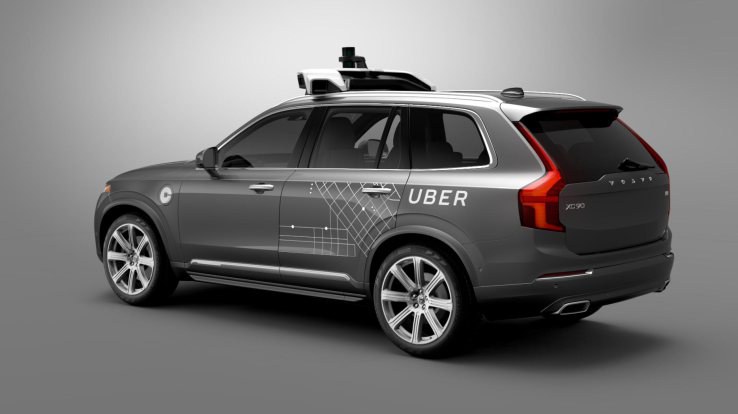 The initiative will include releasing 100 remodeled Volvo XC90's into the city of Pittsburgh, with one engineer to drive as/when needed, a copilot for observational purposes, and a "liquid-cooled" computer to record data, located in the trunk of the car.
To make this initiative happen, Uber teamed up with a unique startup company, Otto, which specialized in self-driven vehicles. Originally created by members of Google, the startup uses various technology, like laser detection, to program each vehicle to move at the right pace.
With all of this going on with Uber, what's next?