The Wildest Suites Where College Students Vacation
Lists
May. 03, 2017 10:26AM EST
Need any ideas for the best places to stay with your friends over the summer? Check out our list of the top 10 suites to stay in.
10. Suites at the Hard Rock Hotel in Ibiza, Spain
With a 4.5 star rating and parties on the pool deck all day and all night, this place is non stop fun.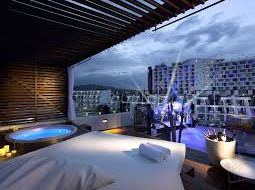 9. W Hotel in Fort Lauderdale, Florida 
Relax during the day with ocean front views from your suite and party hard at night. People are known to throw the best all nighter parties here.

8. Gansevoort Park Avenue in New York City suites
Wether it's a party on the rooftop bar or a party in your suite with your own private balcony, this suite will not disappoint.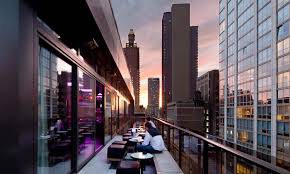 7. A suite at The Villa Casa Casuarina in Miami Beach, Florida
This place will have you singing "Versace Versace Versace Versace" as you take a sip of your drink and take a dip in the pool that the rich and famous frequent.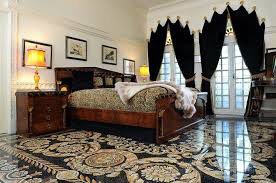 6. The Westin in Nashville, TN Penthouse Suite
Get a 360 degree view of music city from this trendy spot!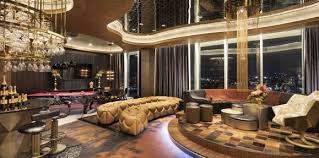 5. The Intercontinental New York Barclay's Penthouse
This suite is giant and can sleep all of your friends!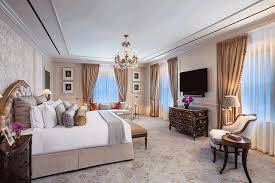 4. The Penthouse at The London West Hollywood
This suite has it's own rooftop to itself so prepare to party the day and night away.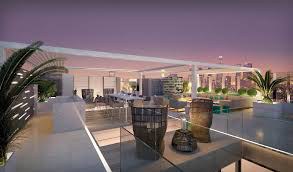 3. 5th Ave Suite at The Peninsula New York
Looking for a more quite stay in NYC? Pack your bags and drop them here.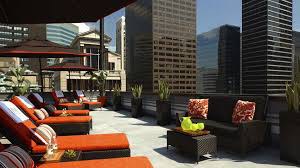 2. Royal Loft Suite on Royal Caribbean Cruises
Cruises are one of the best getaways because they are all inclusive. What is better than just going on a cruise? Staying in the Royal Loft Suite.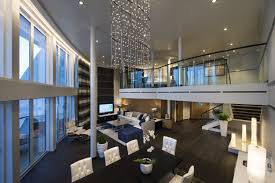 1. The Sky Villa Suite at The Palms in Las Vegas, NV
The Sky Villa Suite is number one for us. Being the most exclusive suite in Las Vegas, it has everything that you and your friends could ever want out of a vacation. Pop bottles in your personal pool, sleep in the rotating bed, and make all of the "what happens in Vegas" memories here.