You learn a lot during your first year of college. From learning more about your major to learning the history of the school. Not only can you learn things in class, but you can learn things from simply walking around campus and experiencing things yourself. Here are 10 things I've learned while being at UA:
10. Game day is a holiday. I'm sure you can probably miss class and write an excuse to say that you were preparing for game day . (Don't try to do that though it might not work!)
9. Never wear Auburn. I don't like Auburn so I don't wear it, but I have seen a couple people around campus wear Auburn gear and get strange looks. People might even yell at you and say "ROLL TIDE!"
8.Tuscaloosa weather is unpredictable. The weather channel might say it's a 80% chance of thunderstorm, but it ends up drizzling for 10 minutes and the sun is out all day. It can also be cold in the morning and all of a sudden get really hot. Maybe it's just the South.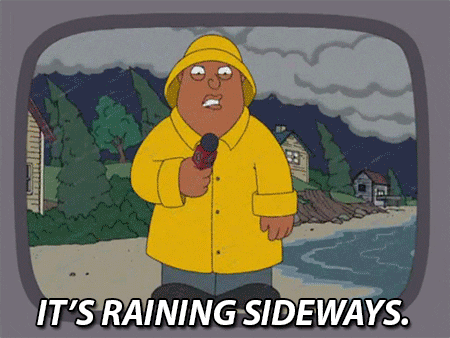 7. Lakeside is better at night. Good music, entertainment from people dancing, good food. It's the best time to get something to eat.
6. If you have math, you'll dread the walk. It makes no sense that the math classes have to be in a dorm that's so far from the rest of civilization. I don't even like math that much, and it's basically an online class so why do I have to walk all the way over there?