Growing up, we knew the obvious difference between girls and boys but it today's world. Even in college, every friend is bound to hear: "Ugh guys are so hard to understand!" or "college girls make absolutely no sense." In a battle of the sexes, everyone is always confused about the opposite gender. Growing up, we thought we had an understanding of what defines a girl but as we mature, we begin to see how wrong we were. Surprisingly, we're a lot more similar than we seem! These similarities definitely show up more during college when we're all just trying to find ourselves.
Here are 10 ways college girls are just like guys:
10. Sweats and Sweats and Sweats.
Nothing makes girls more jealous heading to class on a Monday morning than seeing guys who have just rolled out of bed wearing both a sweatshirt and sweatpants. We're forced to do one or the other from fear of looking like a pile of rags and getting lost in all of the fabric. But we'd love nothing more than to rock a sweatsuit. And you know what? College girls can totally rock that look and still look awesome. #IWokeUpLikeThis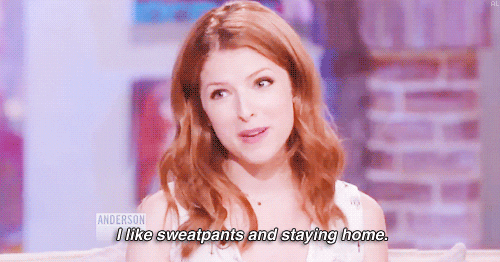 9. The Game's On.
Many times we've heard the line, "I can't, babe, the game is on". This exists for us too! Either we also have a sport we're equally invested in or there's a TV show we absolutely love. Meaning that if you try to contact us when we're catching up on what our favorite characters are doing, we want to tell you the same exact thing!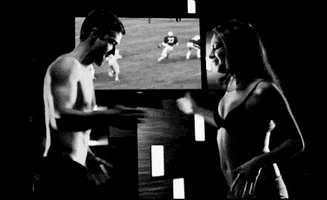 8. To Crop or Not To Crop.
The amount of times we hear, "You must be cold in just that!" on a night out…. Believe me, we want to wear a winter jacket out to the bar every time. Most of the time our liquid courage is used for the walk to the bar, not to talk to guys. We'd love to wear what we wear to class to the bars just like you guys do.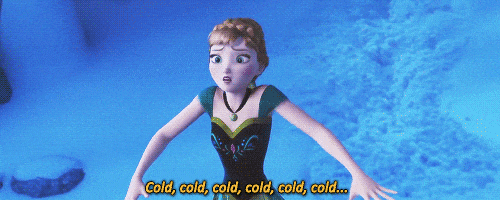 7. Cuffing Season.
This benefits both of us! What's better than having someone to keep you warm during the winter? Low key, our summer outfits are doing double the work for when we're wearing ten layers and looking to stay in with someone.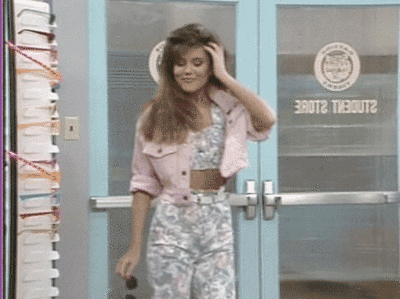 6. Sex on the Brain.
You know the old adage, "Guys think about sex every five seconds." Well, so do we! Dry spells affect us both. We might just be a little better at hiding it… Sorry 'bout it.