One recent trend that has people asking a lot of questions is watercolor tattoos. Known for their bright, pigmented colors, and general lack of a black ink outline, the tattoos tend to look magical and almost as if they were painted right onto the wearer rather than delicately tattooed. But watercolor tattoos are done the same way 'regular' ones are, and they look fantastic! The only real difference is that watercolor tattoos use shading and other techniques to get that unique look. Sure, they may fade a little faster due to the usage of lighter colors, but it's probably worth it when you're sporting something that cool. Check out some of these folks and their gorgeous watercolor tattoos.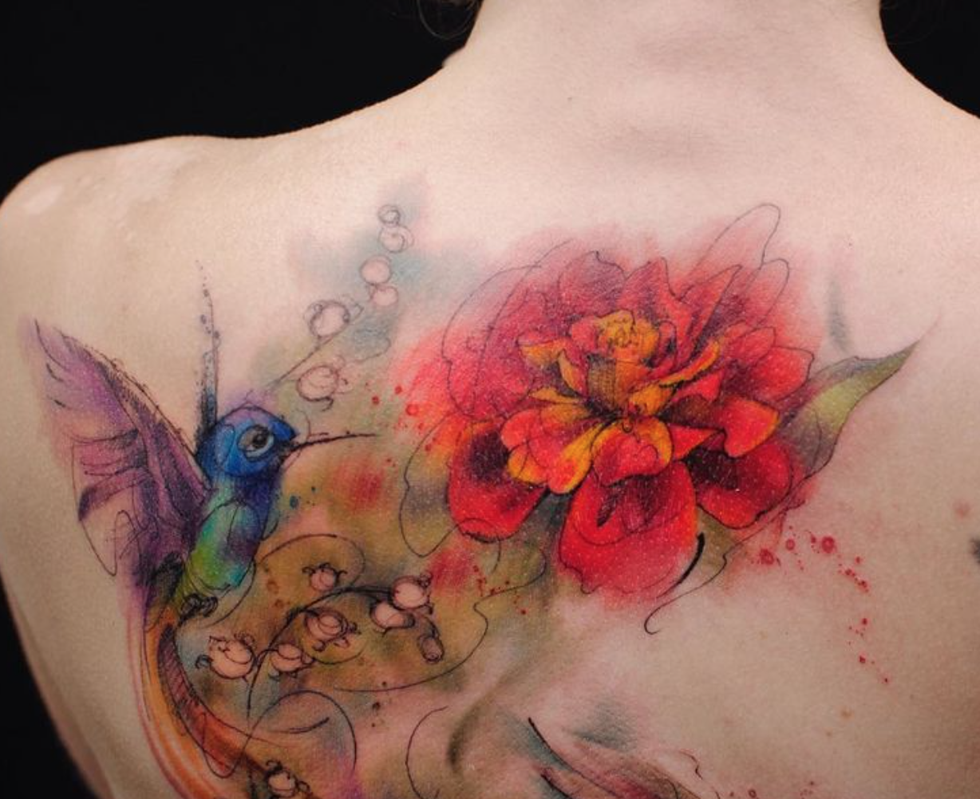 Pinterest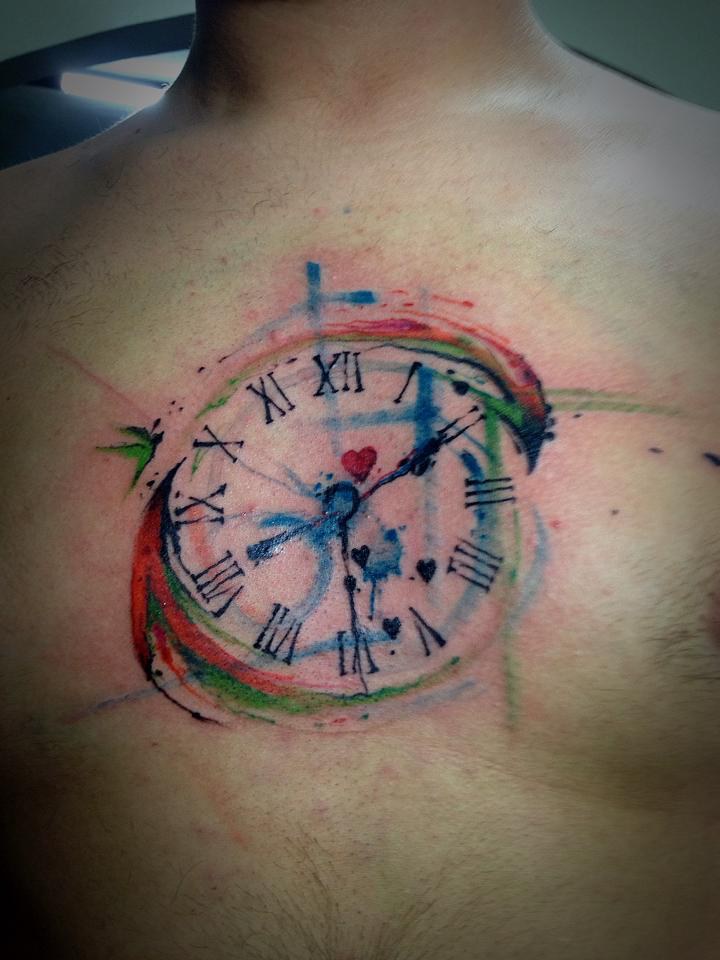 Pinterest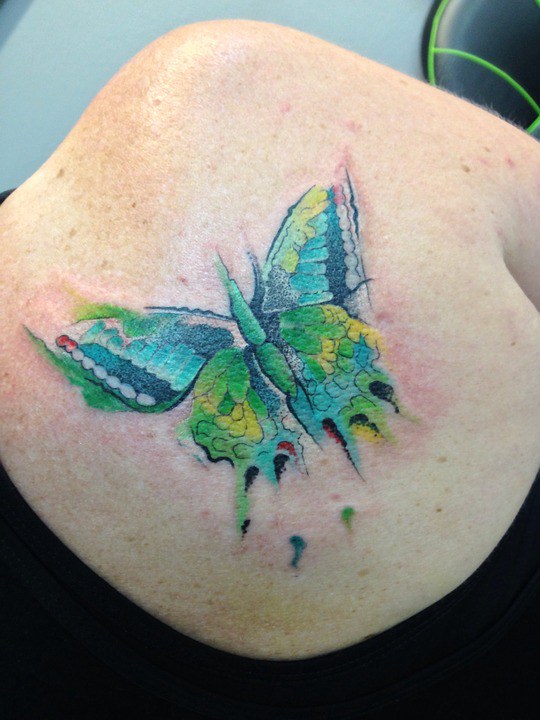 pixabay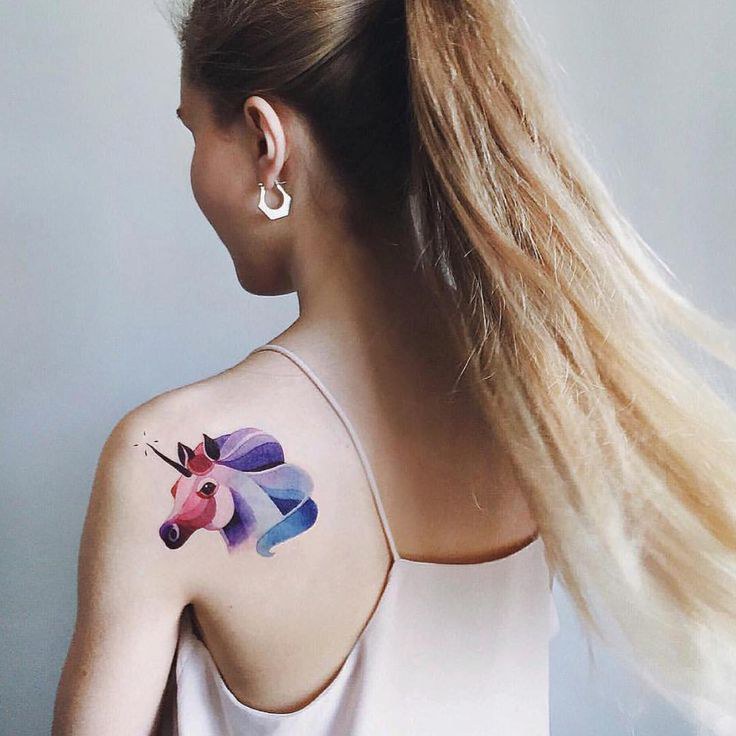 Pinterest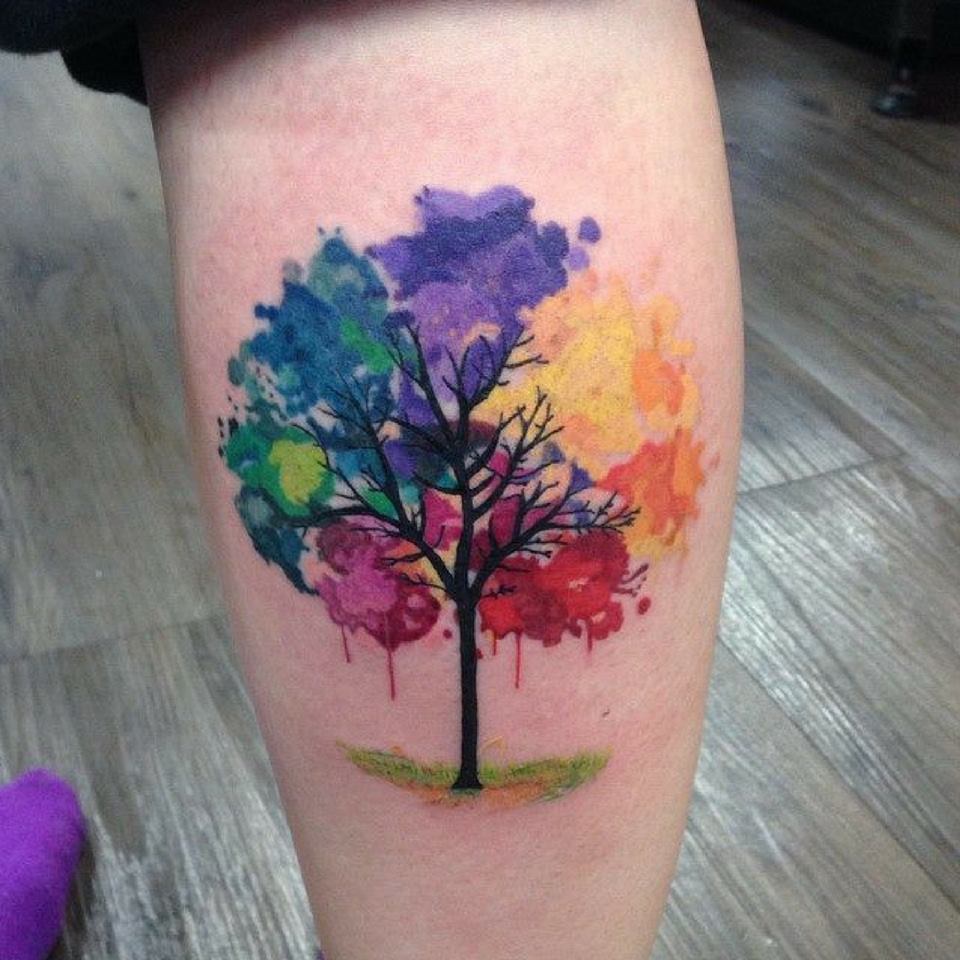 Facebook-Vix Pop
No matter what your parents may have said about body art growing up, most people reach adulthood knowing the truth, tattoos are cool. They can be a very strong form of self expression, one more powerful than simply slapping on a pin or walking around with a vague slogan on your jacket. They can also just be pretty cute or just plain awesome. Some people just pick something they think is neat and get it done, while others toss and turn for months trying to decide on the perfect design. Hopefully in the end, you wind up with something you're happy with, even proud of. But some people don't get quite what they asked for, or realize too late that maybe they should have just gone with a flower or a bird. Here are some of those people.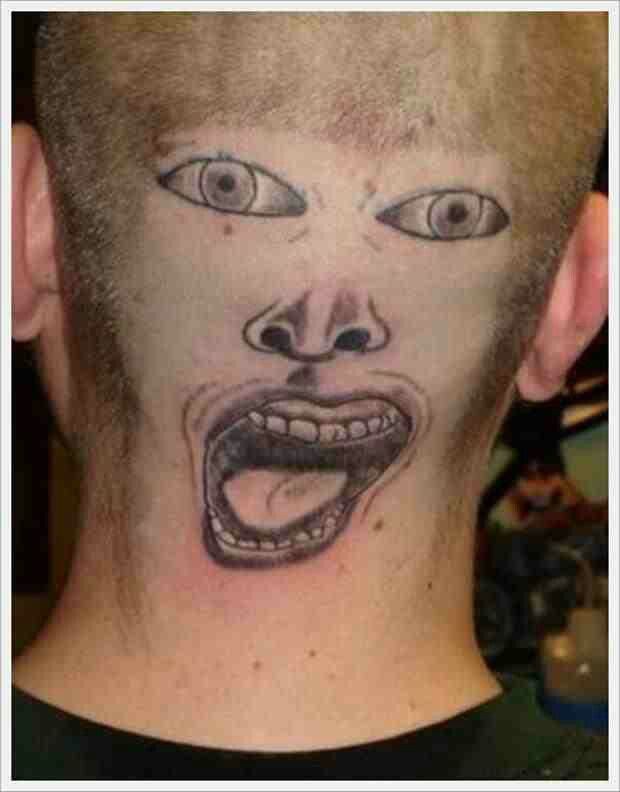 Pinterest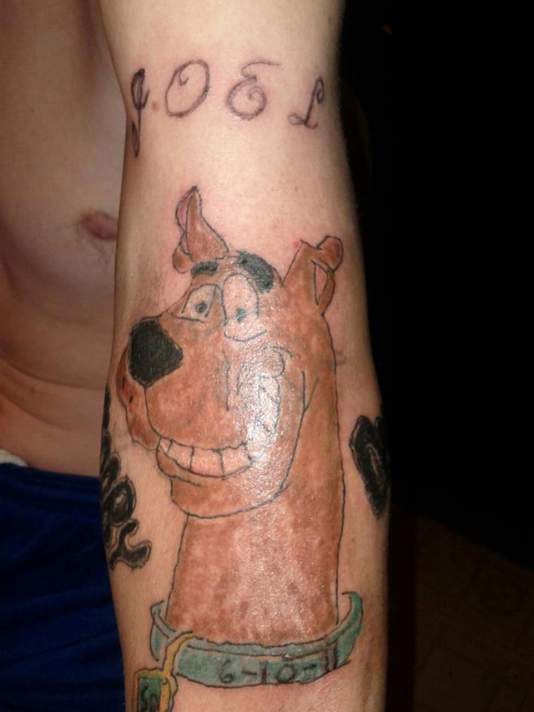 Pinterest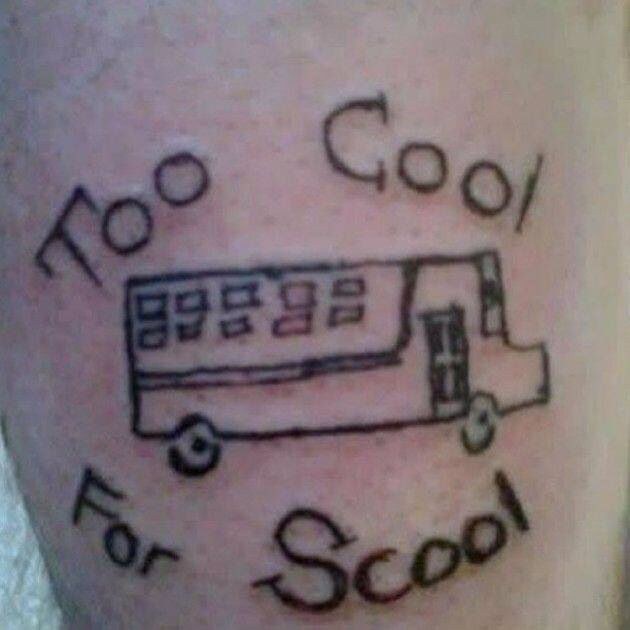 Pinterest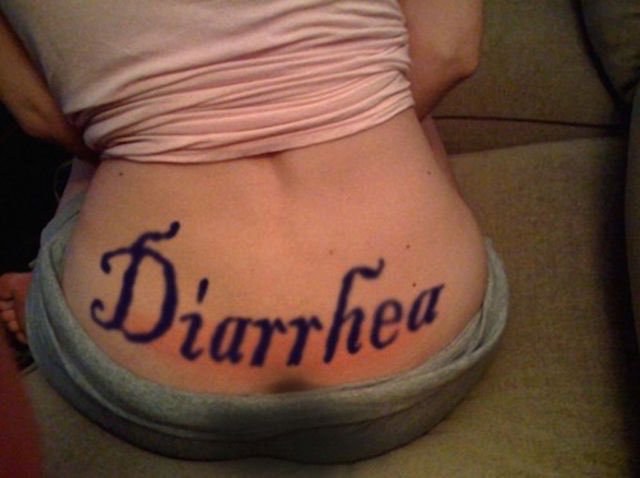 [email protected]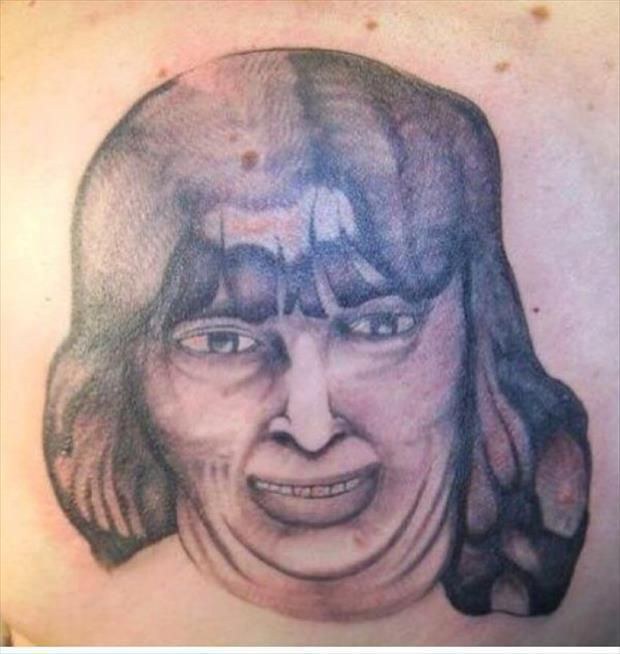 Pinterest
Korea is a weird place, but we still love it. Koreans are notorious for caring about tradition A LOT and having too many social rules or taboos. One of these taboos is having a tattoo. These traditions have been around for a long time, but the newer generation is slowly beginning to evolve beyond them. Korean Idols—pop stars and celebrities in Korea—are among the biggest rebels of these traditions. Here's a list of our favorite tattoo-donning rebels.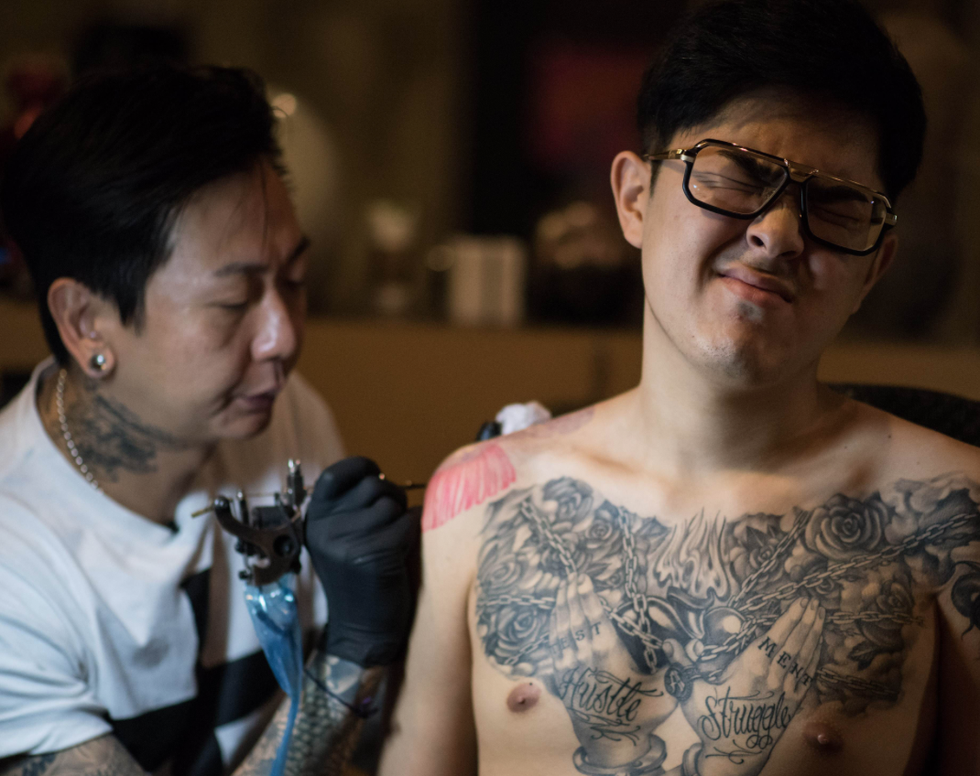 Japan Times
1. Jung Dae-hyun, AKA Daehyun. Daehyun is one of the most beloved K-Pop singers in Korea. He is best known as a member of group, B.A.P. (Best Absolute Perfect). Below is a picture of his "HOLD" tattoo in all-caps on his right wrist. No one knows exactly what it means—he doesn't talk about it and likes to keep it secret—but many have speculated it's a reminder for which hand he should hold his mic.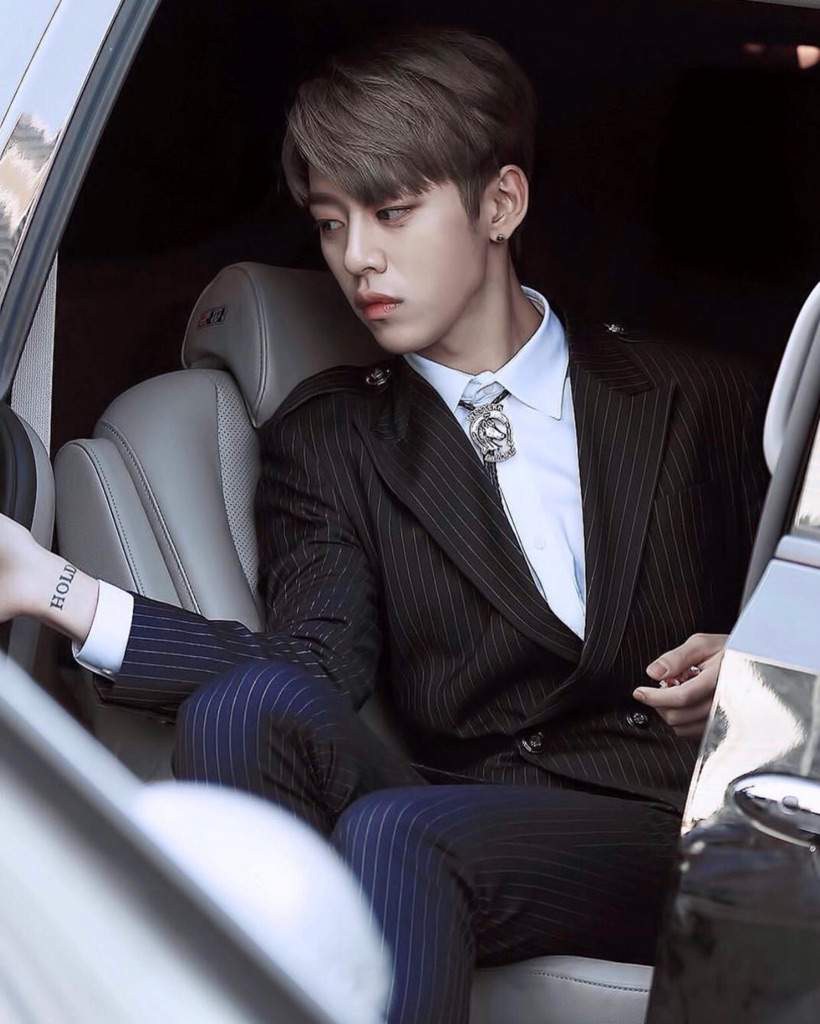 Koreaboo
2. Lee Chan-hee, AKA Chunji. This 23-year-old pop singer is a member of TEEN TOP. Chunji tries to keep tattoo hidden at all times, to such a point where some fans don't even know he has one. If you can't see it, the tattoo say "This, too, shall pass away" in cursive on his right shoulder. The meaning behind the tattoo is probably related to the old English adage "This too shall pass".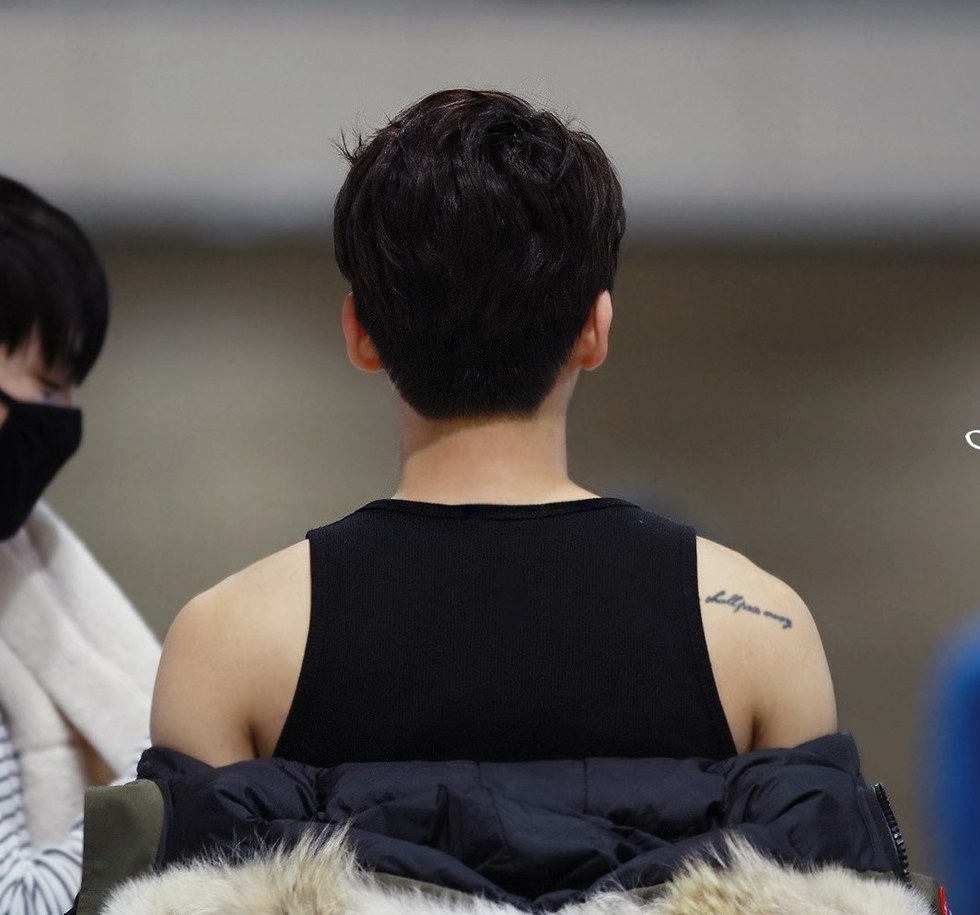 Koreaboo
3. Ahn Jae-Hyo, AKA Jaehyo. Jaehyo is a vocalist for the Korean boy group Block B. Jaehyo considers himself a wild child, and has a tattoo to prove it. The tattoo is on his left wrist. It has the letters "KR," which most have guessed to mean "Korean Ramen"—which he loves to eat—or possibly even the name of an old girlfriend. When asked about the tattoo, Jaehyo shoos the question away, stating he "doesn't stand for anything".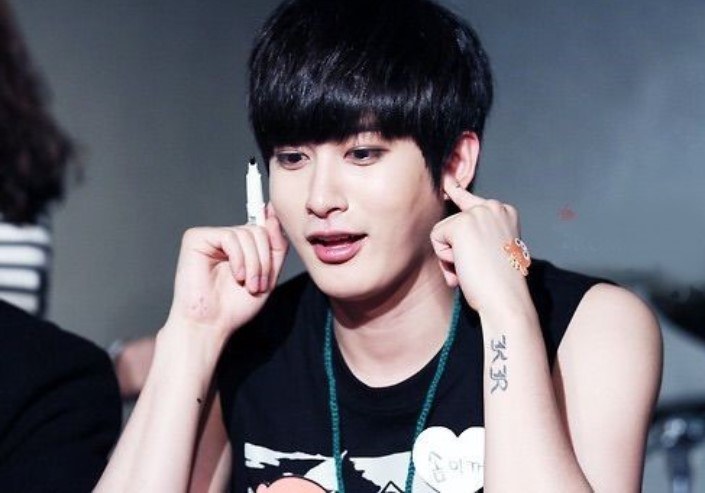 Koreaboo
4. Lee Sanghyuk, AKA Dawon. Dawon is a member of the Korean boy group SF9 (Sensational Feeling 9). His tattoo is on the left side of his chest. It's never been fully revealed—he tries to keep it secret, but it's been seen when he wears see-through shirts. The only visible letters are "Graz" in a gangster font. Most people believe it simply says "Grazie".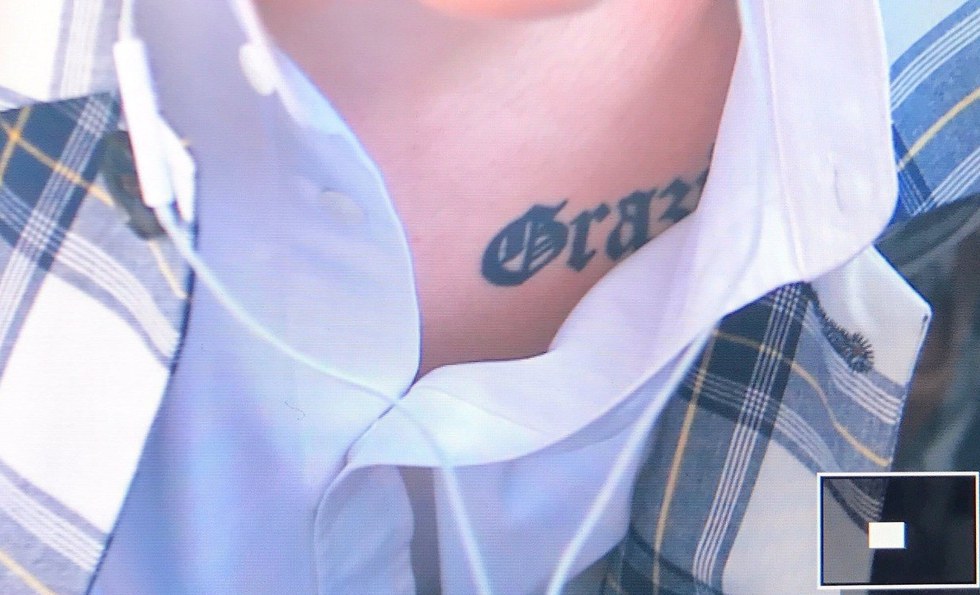 Koreaboo
Keep reading for more K-Idol tattoos
Tattoos have been around for quite some time now, and just as we evolve, the style of tattoos has also evolved. It used to be quite simple getting a tattoo, seeing as how you had little options due to the lack of instruments available to an artist. Now, you can get just about anything you'd want permanently on your body forever.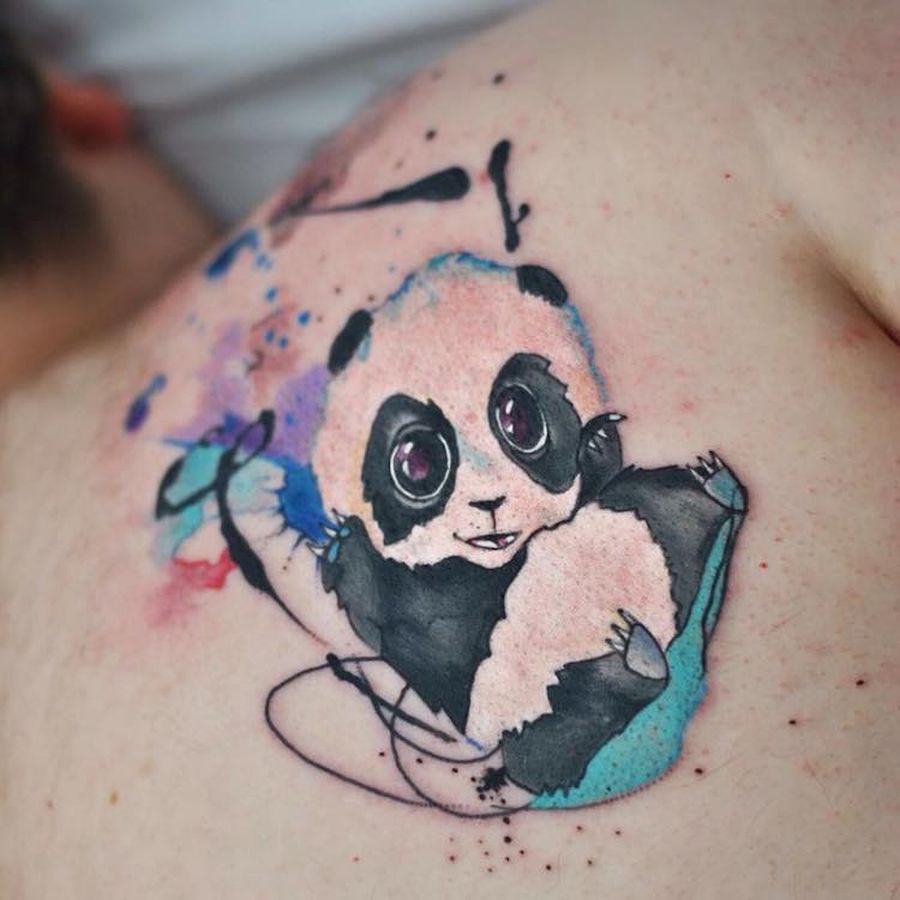 My Modern Met
Different artists have different styles and if you want to have something done well you have to have someone do it right. Seeking out a professional can be time consuming and costly but the results of having the tattoo of your dreams should be.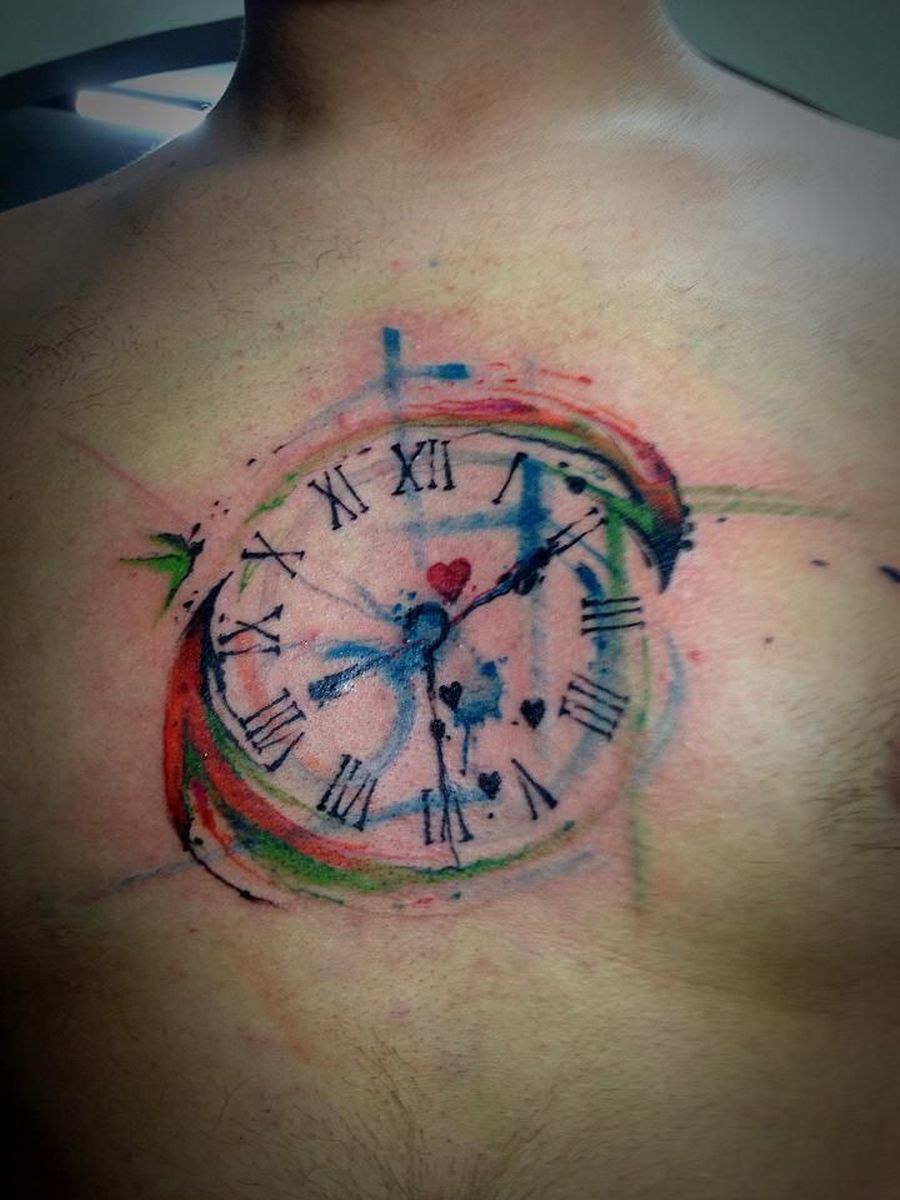 Men's Tattoos Ideas
Tattoos can be an original design you have come up with yourself or had the help of another artist to accomplish. But there are also tattoo fads. These are extremely popular ideas that a lot of people get because they can relate to it or just want to be a part of it. And they're okay with being with that fad forever.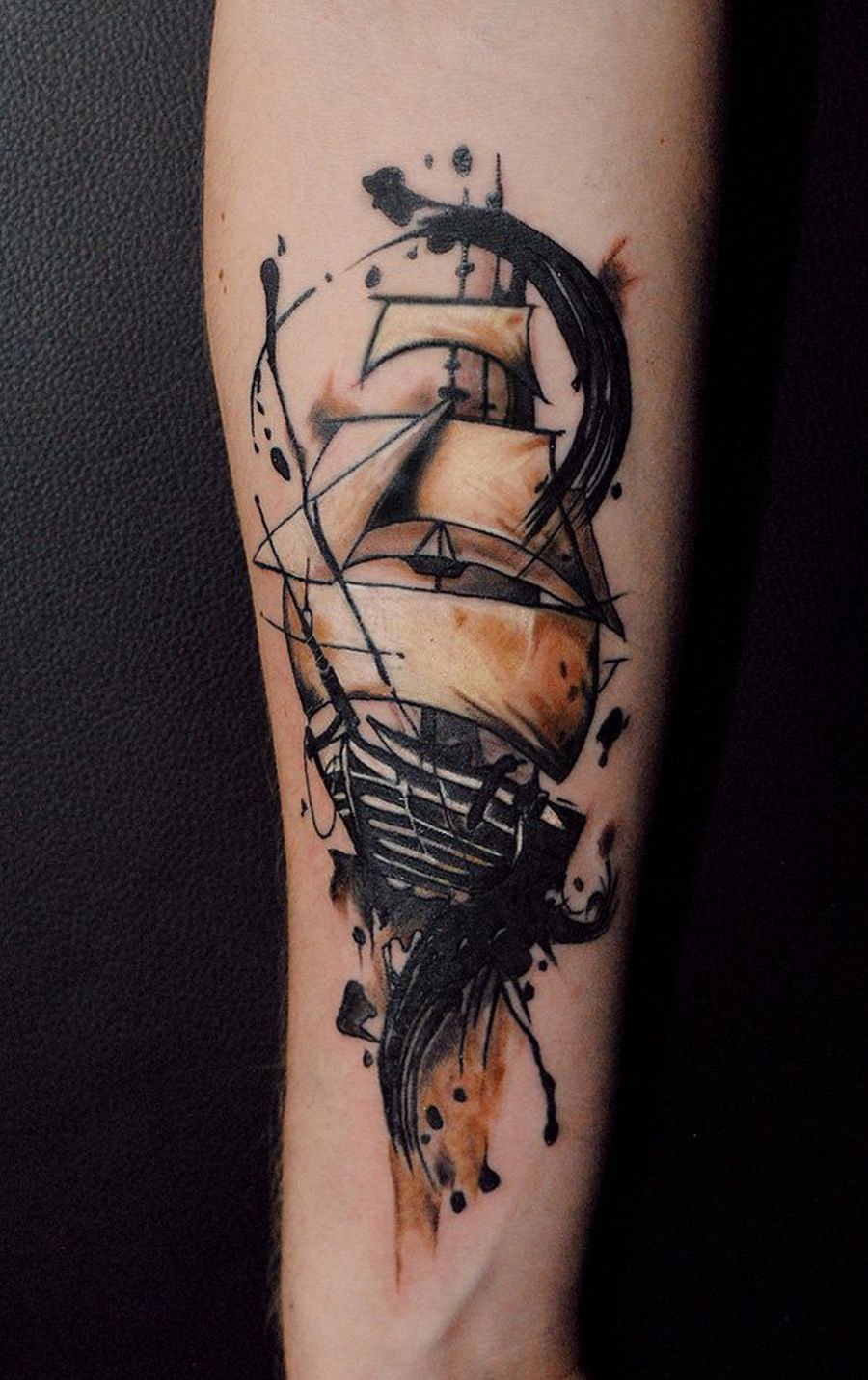 Men's Tattoos Ideas
In recent times, watercolor tattoos have exploded in popularity. Being that they are colored tattoos the ink is bound to fade a bit faster than normal and given that they are supposed to look like water colors, the ink isn't tattooed in too deeply therefore also giving advantage to a quick fade away.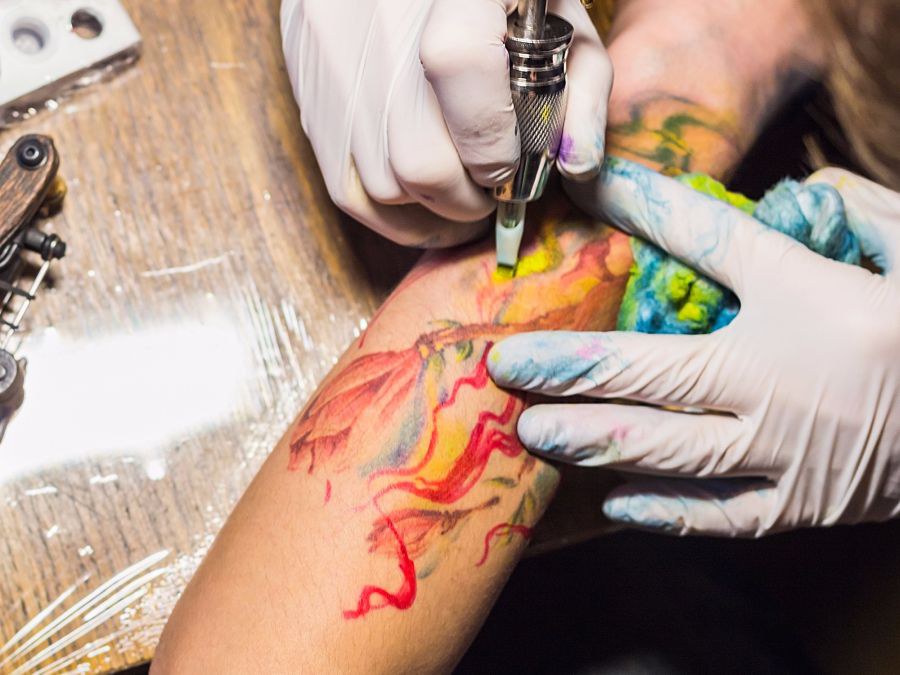 Business Insider
But there's no denying that if you keep up with the touch ups, this style of watercolor tattoos just look really freakin' cool. We gathered about 30 of them if you want some ideas for your next investment.
The top 100 party schools. It's the list that every college student can't wait to see every year going into the new school year. Colleges are ranked and students jump for joy when they see their college on the list. When their school isn't on the list, it makes that college more determined than ever to have a crazy school year in hopes of getting on the list in the future. Well, we have this years ranking for the top 100 party schools. How did we conduct this research? Well, let's see. First, we looked into seeing how often the college is in the news for alcohol related arrests, crazy fraternity/house parties, and overall viral content over the last year that relates to partying. Second, we looked into seeing what a schools track record is for alcohol use. Lastly, we asked students from across the country what they had to say about alcohol use at their colleges. From all of the information we received, here's our list. Enjoy! Did your college make the list? If so, share with fellow students!
Did you know we are HIRING more PAID WRITERS for our website?! Join our team of 1,000+ writers right now! E-mail [email protected] to apply with your name, college, and why you deserve to write for us!
SUBMIT YOUR CONTENT TO [email protected] to be featured! Remember, FOLLOW us on Instagram, Snapchat, and Twitter —-> @UPrimetime for more exclusive college content NOW!