I love the holiday season. Every day from Thanksgiving to New Years has at least one good thing about it. Whether it is the white lights hung around your apartment or children's smiling faces when they see Santa Clause in the mall, something about the holidays makes everyone bare with the cold weather a little bit better.
However, there are a few things about the holiday season that bother me a little bit. Of course, it is never enough to ruin the season with my friends and family, but it is enough for me to talk about.
12. Black Friday.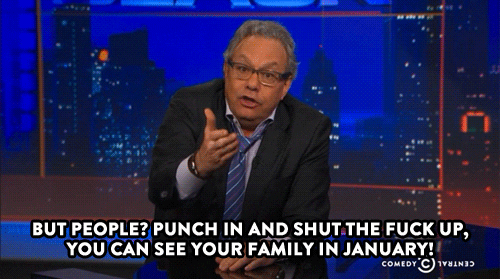 Starting with Thanksgiving night, the greed starts. This Thanksgiving, Verizon's Black Friday advertisements were plagued with the slogan "Thanks-getting." It drove me absolutely crazy because that is the exact opposite of what the holidays are about.
11. Multicolored lights.
I know it sounds so trivial, but something about multicolored lights strung up around a house or a room really throws me off. I do not even have an explanation for it. But, hey, get into the Christmas spirit however you would like.
10. Mariah Carey.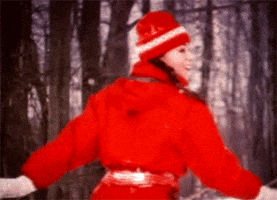 After 21 years, I have finally grown sick of Mariah Carey's Christmas albums. She had a fantastic voice and all, but not enough to hear everywhere I go for a month. Besides the music itself, she is not really the woman/diva that should be getting her fifteen minutes of fame during the holidays. Give me an Adele Christmas album.
9. The Chipmunks.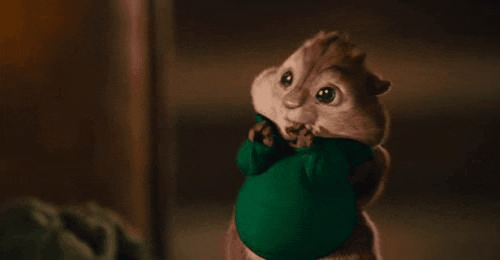 I guess they are cute, but their covers of Christmas classics remind me of riding to and from elementary/middle/high school on a sweaty school bus. Almost thirteen years of Alvin and the Chipmunks blaring out of our school bus. Imagine that.
8. Fake trees.
My family is guilty of having a fake tree for the last few years. Last year, I finally got sick of legitimately building our tree from bottom-up. Sure, it is convenient. But, I miss going out with my family every year to find a tree. I never thought I would ever say that, yet here I am.
7. Finals week.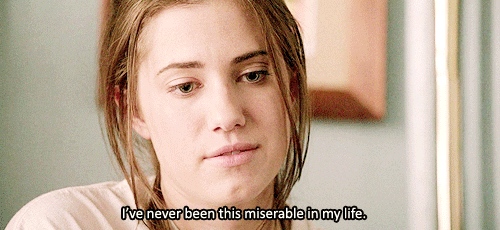 It just seems a little out of the holiday spirit, you know?