When it comes to Alabama football there are several things you need to do before game day especially if it's a big game such as LSU or Auburn. Here are 10 things that you should put on your to-do list for an Alabama game:
10. Looking for the right outfit. If you don't have a jersey or an Alabama t-shirt, wearing red and white is your best bet.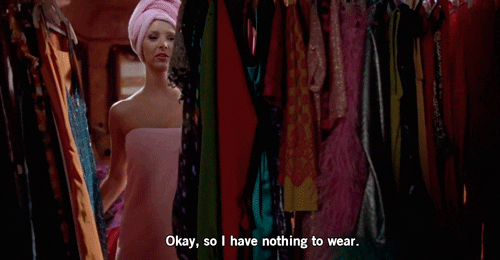 9. You got to have a pom-pom. You can't go to a Alabama game without a pom-pom. What else are you going to wave in the air when we make a touchdown.
8. Don't forget your boots! It's kind of a tradition to wear boots whether it's 95 degrees or 15 degrees. Whether you have on a dress or a jersey, boots are completely acceptable to wear. Plus where else are you going to put your pom-pom?
7. Make sure you get into the ticket lottery as SOON as 1pm hits on Sunday. If you didn't buy a ticket the best way to get one is to get into the ticket lottery. The earlier you get in the lottery the better the chance of getting a donated ticket. It's pretty exciting when get a one too!
6. Go to tailgate. How can you not find a tailgate? There's tents all over the quad and basically all over campus, but only a few good ones. Find the ones with free food, and possibly a TV. Those are the best ones. Going to tailgates can also be entertaining, especially if theirs a lot of drunk people around.