5.) Write Slogans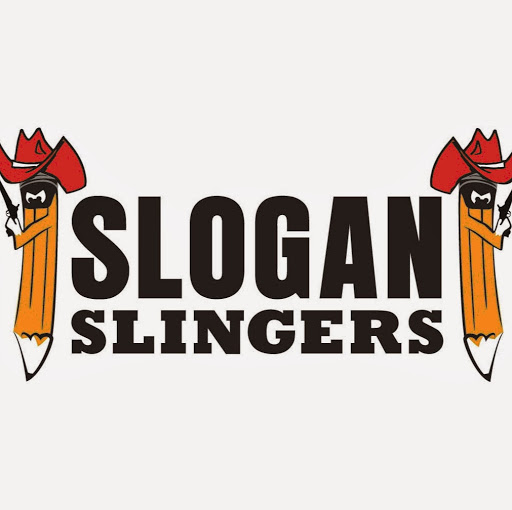 Profit Potential: None-High
Risk: None
Slogan Slingers will connect you with advertisers in a contest like fashion to attempt to write them the slogan they have been looking for. Advertisers have the option to set the prize they will pay out to the winner, and as with most contests there is no guarantee that you will win, or make money.
4.) Create A Blog And Place Ads On It
Profit Potential: Low-High
Risk: None

There is something out there that you love, so why not get paid to write about it? Letting ads pay you to share recipes, product reviews, or even just opinions sounds like a dream job if you ask me. If you are curious how to get started, check out Blogger or WordPress and Google Adsense for more information. These are not the only sites that can help you make it happen, but they are definitely a good start.
3.) Let Already Existing Class Action Lawsuits Pay You
Profit Potential: Low-High
Risk: None
Thousands of class action lawsuits are filed every year, and you may very well qualify to be paid for them! What is even better is that sites like classactionrebates.com will actually help you locate the suits that you qualify for!
2.) Advertise

Profit Potential: Low-Medium
Risk: None
Do you have a large social media following? Why not monetize it!? Sites like Clickbank and Mylikes will pay you to post advertisements to you social media or other sites. Sites like goldenpalace.com will even pay you for tattooing their name on your skin or naming your child "Goldenpalace.com." Although if you take that route….well, then you will look like the lady in the picture above….lets just leave it at that.
1.) Design T Shirts
Profit Potential: None-High
Risk:None
America loves fashion, and nowadays it is not hard to get in on this emerging business opportunity. Many sites will actually pay you to design their shirts. Several of the most popular sites like Teefury, Threadless, and Designbyhumans even have an interface built into the website to make it even easier! The catch is that these gigs operate as contests, so there is always a chance that your payout will be $0.00.