15 New Years Resolutions College Students Make And Will Break
Lists
Dec. 28, 2016 10:33AM EST
New Years Eve is the one night a year that sequins are okay to wear out and kissing the random person next to you is socially acceptable. As the new year approaches, many people jump on the bandwagon of making "new years resolutions." You know the whole idea of "new year new me," that apparently just because we begin a new year, you can completely reinvent yourself. Here are 15 New Years resolutions that college students make and will break
15. Pick Up A Hobby 
Remember how you always wanted to learn that musical instrument or play that sport? Maybe you'll finally get to it this year.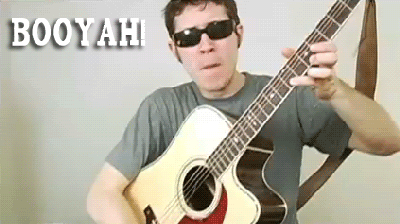 14. Save Money
The reality of graduation is going to come faster than you know it and your parents will no longer be financially responsible for your living situations. So if you don't want to be sleeping on your parents couch once you graduate, it's probably time to stop blowing money on Uber or pizza after a trip to the bar.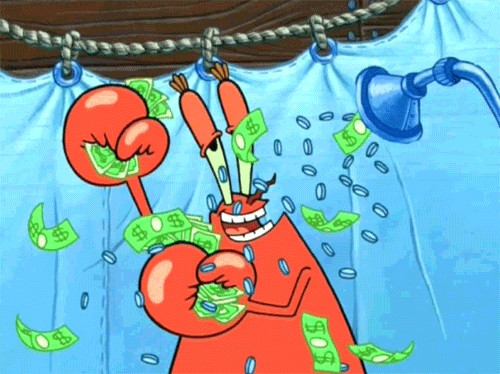 13. Study More
Instead of constantly pulling all-nighters and cramming before exams, you might want to create a studying schedule that will help you effectively get all your work done.