Jun. 29, 2017 12:07PM EST
Walmart touts itself as the "one-stop shopping experience" that handles any and all customer's needs. Whether you're looking for groceries, toys, gardening supplies or even weapons, not only can you find it at Walmart but you can probably pick it up for pretty cheap, too. This huge variety of products is what attracts so many people of different backgrounds and walks of life to Walmart.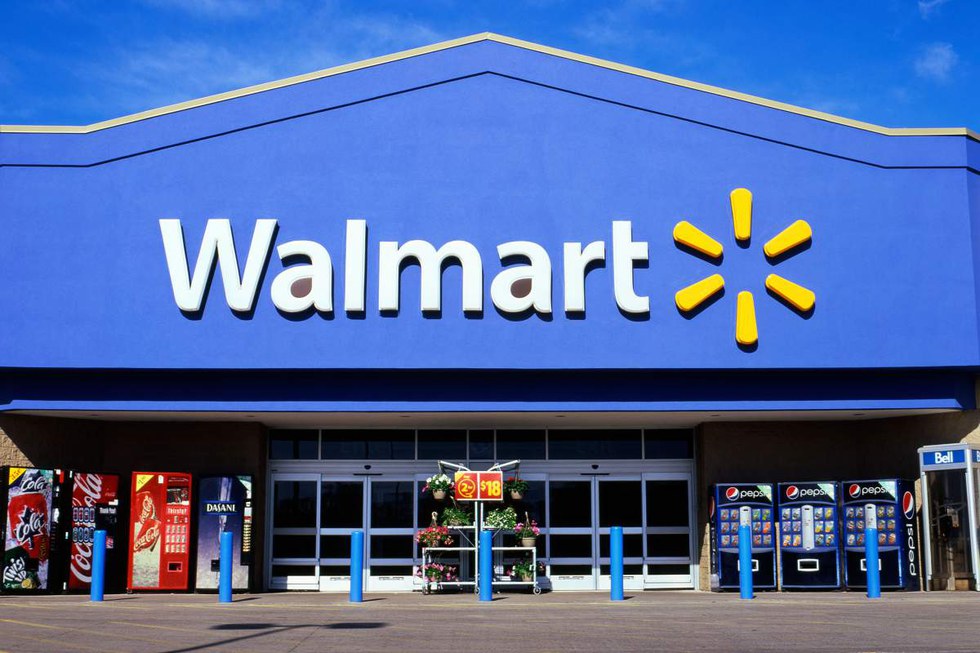 bensbargains.com
With such a diverse population visiting Walmart, it's only natural that you'll see weird, crazy or hilarious goings-on while you're just shopping for a new TV. We've all seen families fighting, but sometimes people go a bit farther with their Walmart shenanigans. But why? Why is Walmart the breeding ground for weird happenings while places like Target generally attract a less-rambunctious crowd?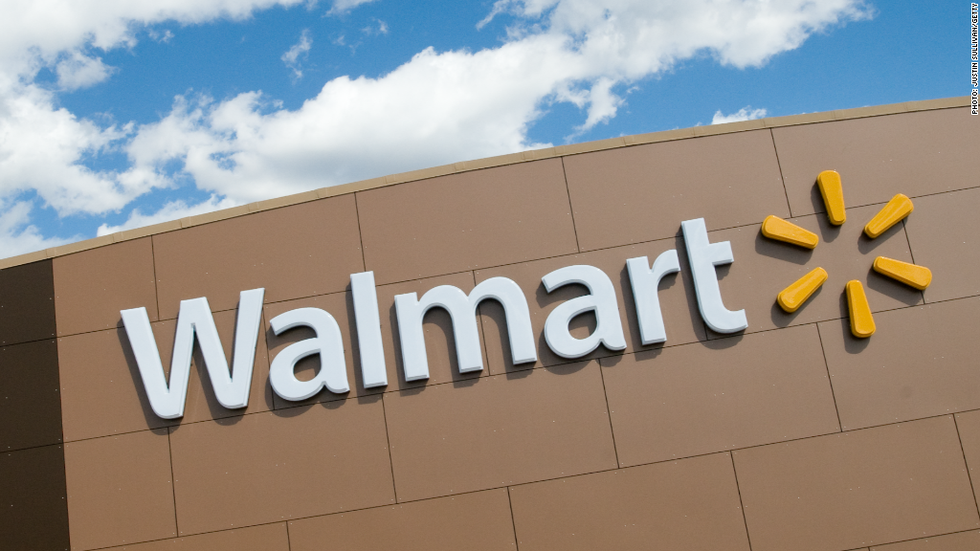 cnn.com
One reason that might explain this is the placement of Walmart locations. While Walmart stores can be found everywhere throughout the U.S., oftentimes they're the only place people can go to buy what they need in lower-income or less-populated areas. In the south especially, this can attract customers who might be more eye-catching than the normal superstore patron.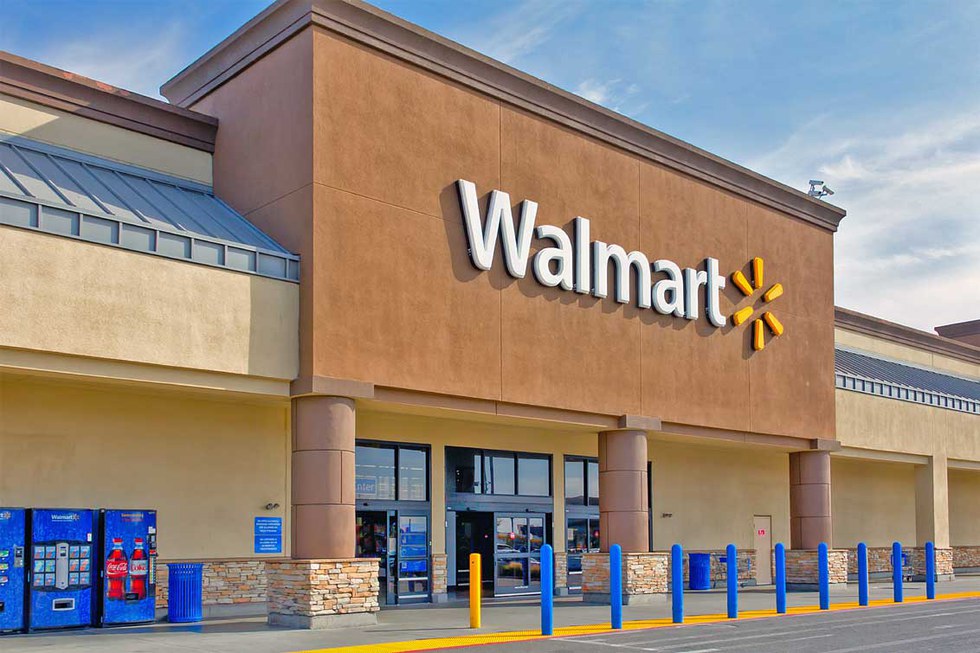 thekrazycouponlady.com
The cost of Walmart's products also might attract more typically dysfunctional families who take advantage of the company's Rollback program to get the best deals. Walmart really slashes the prices on a lot of good items on a weekly basis, so it's hard to blame people for shopping there. But you'll often see people who just don't have the ability to take care of themselves for financial reasons.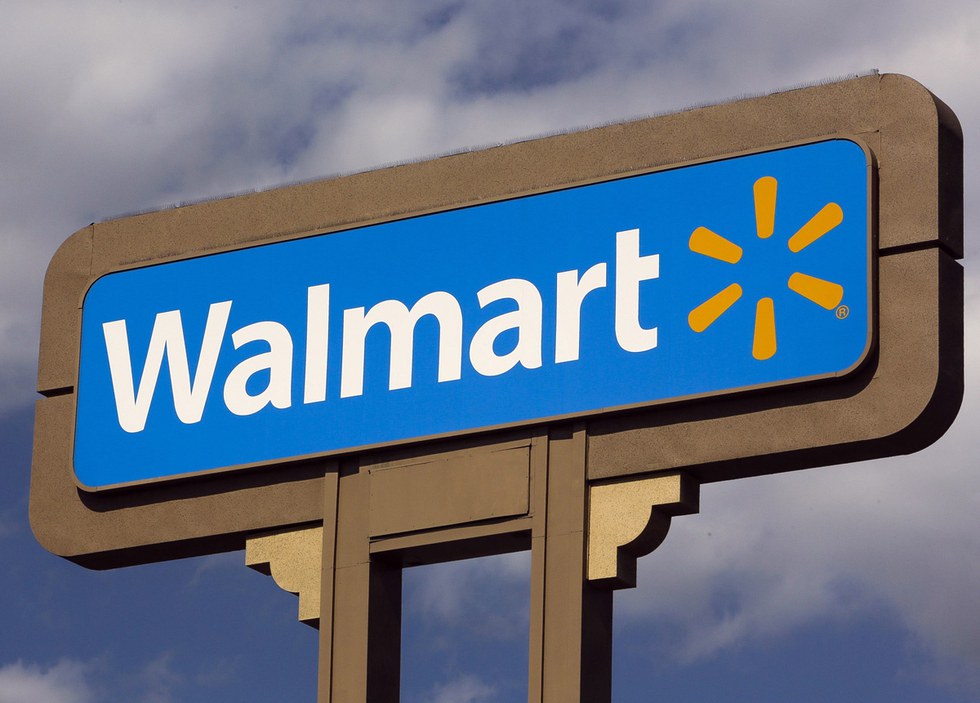 bgr.com
Because of its size, Walmart is also a haven for shoplifters. I'm sure we've all been strolling out of a Walmart to find some poor, unlucky soul being put into the back of a cop car and figured that he or she had tried to take something. Many people think that because of how big Walmart is, employees will overlook them and they'll be able to grab whatever they want. Not always the case.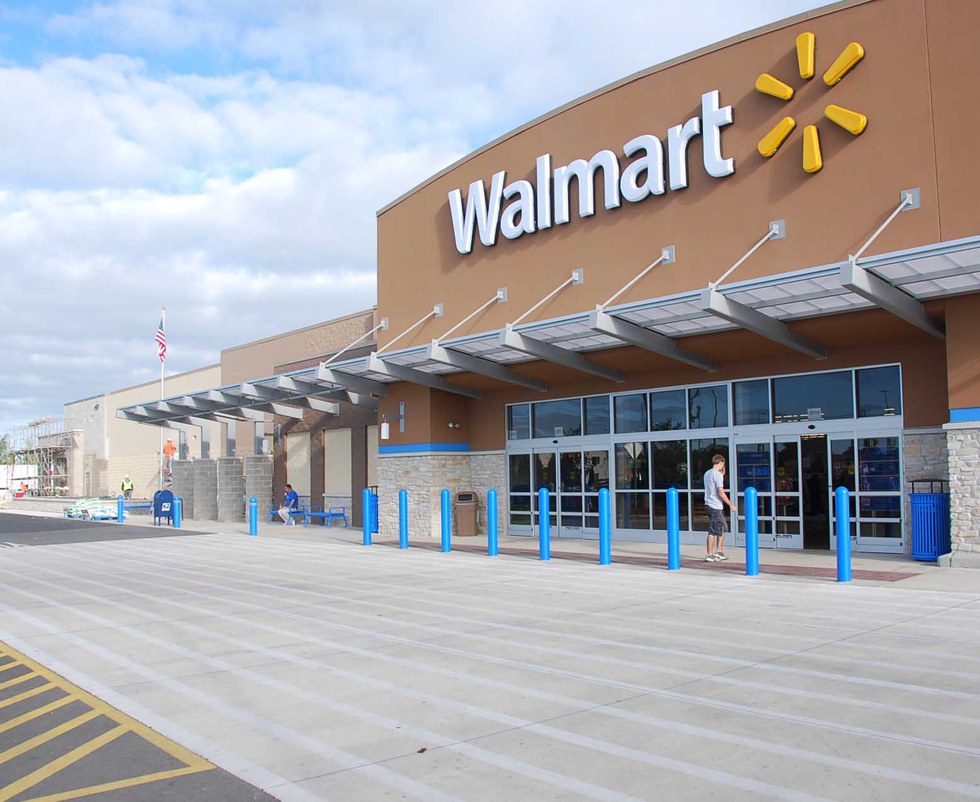 1580thepraise.com
Sometimes, particularly... interesting Walmart shoppers will come in and do something completely weird, crazy or hilarious. Luckily, a lot of these happenings have been caught on camera. Let's take a look at some of the strangest Walmart occurrences in pictures.