Jun. 15, 2017 03:20PM EST
Dogs are one of the most loving passionate beings on earth...this is something I'm sure we all know to be true. They are there for you unconditionally and are always loyal to their owners. Dogs are also special because they not only love other people, they love and care for other dogs as well. This is something you will see very clearly in this story...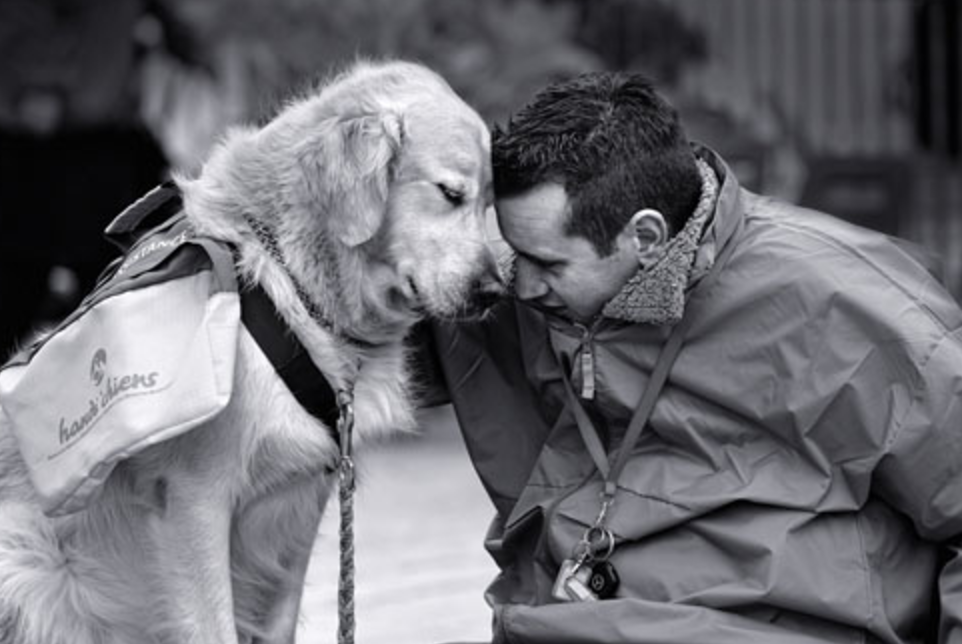 designbeep.com
The two dogs are in Cordoba, Argentina. Having a day outside chasing sticks. The black dog is chasing the stick as he jumps across a small bit of fast flowing water. He then lands on a slippery rock...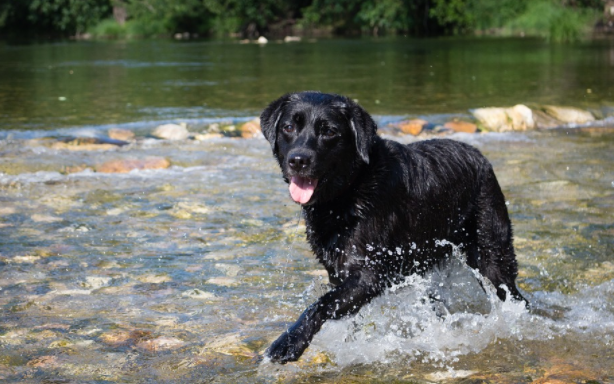 telegraph.co
The black dog loses his footing and is now in the white-water part of the river. The dog fights with all its might to keep its head above water and the yellow dog quickly sees that he is in desperate need of help.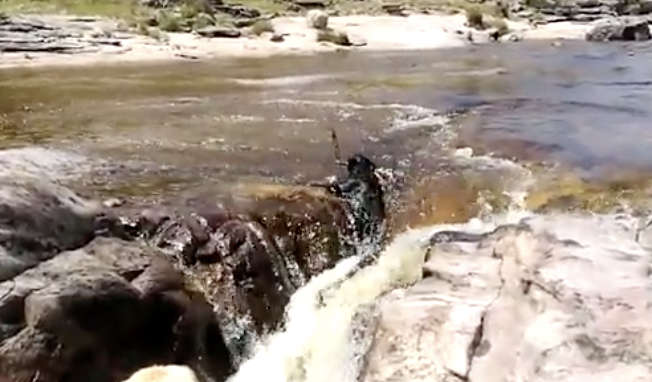 telegraph.co
Keep reading to see how the dogs figure their way out of this sticky situation…